Wearing a ponytail is probably one of the easiest hairstyles to wear and it can also give you a polished look while keeping your hair out of your face. Ponytails are perfect for all occasions, whether you are at work, going out with friends or even exercising. You can choose between a high ponytail or a low ponytail, depending on what you want to do with your hair that day. If you are looking for an easy hairstyle to wear when going out with friends, try a loose and messy high ponytail. Here are 10 ponytail hairstyles that look great on you:
Braided Ponytail
This is a classic look for those who want to wear their hair up with a twist. Simply take a small section of your hair and split it into three sections. Braid the three sections together, then tie it off with an elastic band at the end of the braid. This look works especially well for those with long or thick hair as it gives your hair more volume and texture.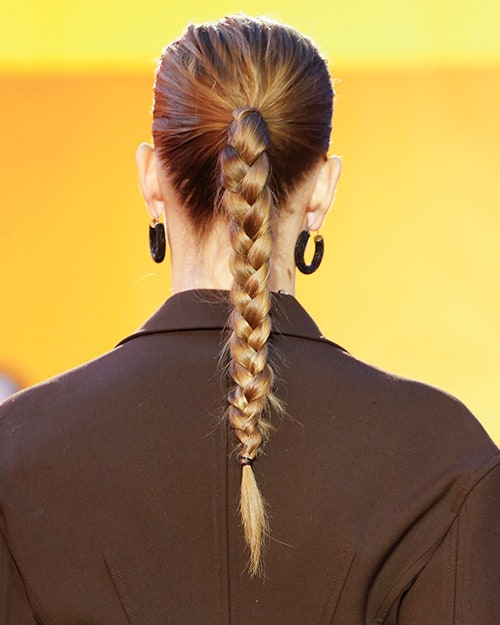 Rope Braid
This type of ponytail is another great option for those with longer or thicker hair. Take a section of your hair from ear to ear and split it into two pieces. Then, pick up one piece and cross it over the other piece. Continue doing this until the entire ponytail is braided, then secure with an elastic band. This style is perfect for wearing at work or out on the town during the weekend.*
Bubble Ponytail
This is one of the most popular ways to wear a ponytail because it's easy to do and looks great every time.
Messy
To style your hair into a messy ponytail all you need is some hairspray and a comb. Start by parting your hair to one side and then creating a deep side part. Next flip all of your hair over to one side and secure it into it using an elastic band. Finish off this look with some texture spray to give your hair that lived in feel.
Low Ponytail
Low ponytails are ideal for adding some flair to your everyday look. To get this glamorous low look, first take all of your hair from around the front of your face and backcomb it lightly towards the crown of your head and then secure it with an elastic band at the nape of your neck. Next use a brush or comb to smooth everything down however you prefer. This will create an effortless and classy do that looks
Ponytail With A Scarf
Scarves are another great accessory that will instantly transform your look. It's not just for warmer weather! You can make a ponytail more interesting by throwing on a scarf and adding some color to your outfit. The scarf will draw attention away from your hair and onto other parts of your outfit, which is always nice.
Swoop
Swoop ponytails fall anywhere from just below the ears to shoulders with the length of the hair depending on the length of your hair or if you have extensions attached to them. The most important part of making a swoop ponytail look good is getting the shape right. You don't want the swoop itself to be too wide or it will look like you chopped off too much hair on one side, which would make your head look lopsided.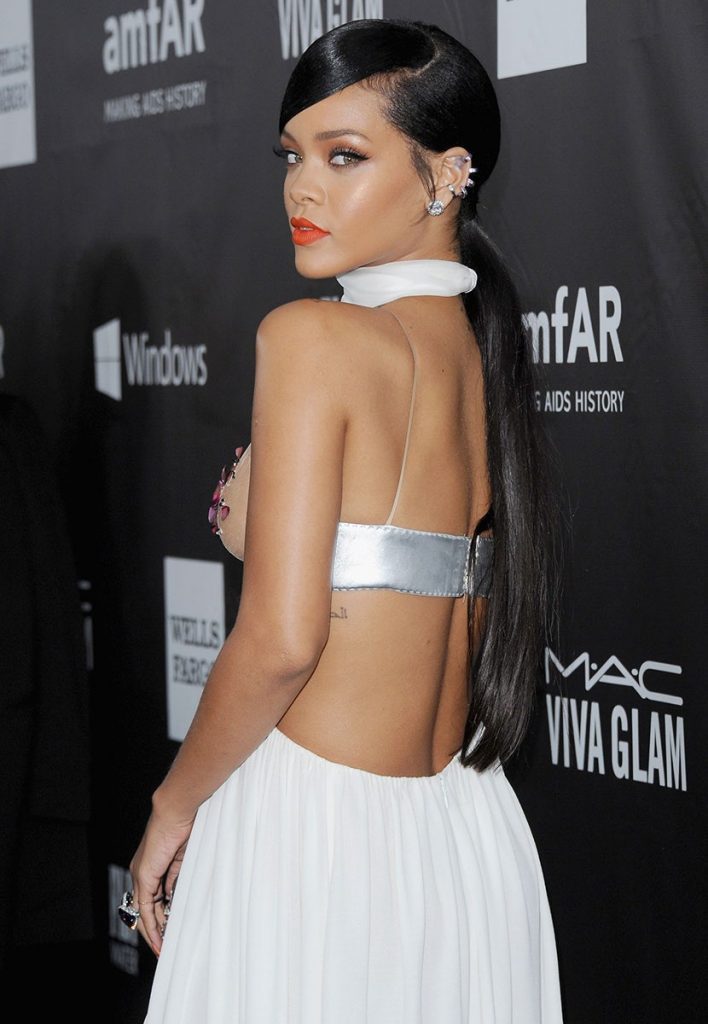 High Wavy Ponytail
To get this look, start by gathering your hair into a ponytail on top of your head. Gather a section of hair from the front and wrap it around the base of it, securing it with a bobby pin underneath to create volume. Then, continue wrapping hair in this manner up the back of your head until you reach the nape and secure it in place with another bobby pin.
Crochet Braids Ponytail
Braided hairstyles are always popular, but the crochet stitch braid is a stand-out trend. The crochet stitch look is versatile enough to wear in a variety of ways. The braid can be worn in an updo or down without any additional styling needed.
Messy Low Ponytail
A messy low ponytail is a very easy to do hairstyle. It takes less than 5 minutes and it makes you look younger, playful and stylish
Check our blog for other hairstyles that you will love.