Raccoon hairstyles are a really fun way to stand out from the crowd. It's a wonderful look that is also surprisingly versatile.Raccoon tail hair is the stuff of legends. It's not something that you hear about every day, it's bold and unique, and it's something worth getting to know better. The raccoon hairstyle was popular back in 2000, but it has made a comeback recently.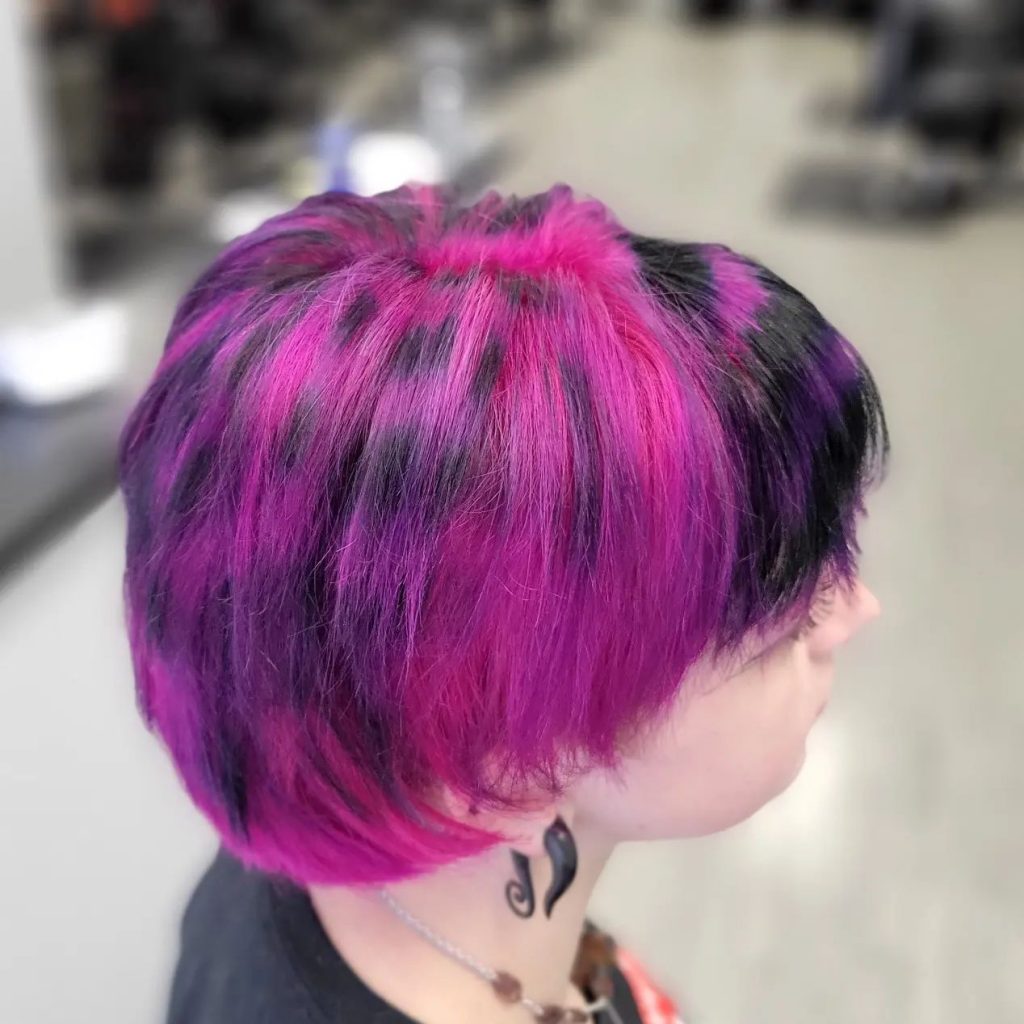 What Is Raccoon Tail Hair ?
This technique involves horizontal, chunky highlights or lowlights placed anywhere at the front or in the back of one's hair. It is described as a bold, unique, and interesting style to go for.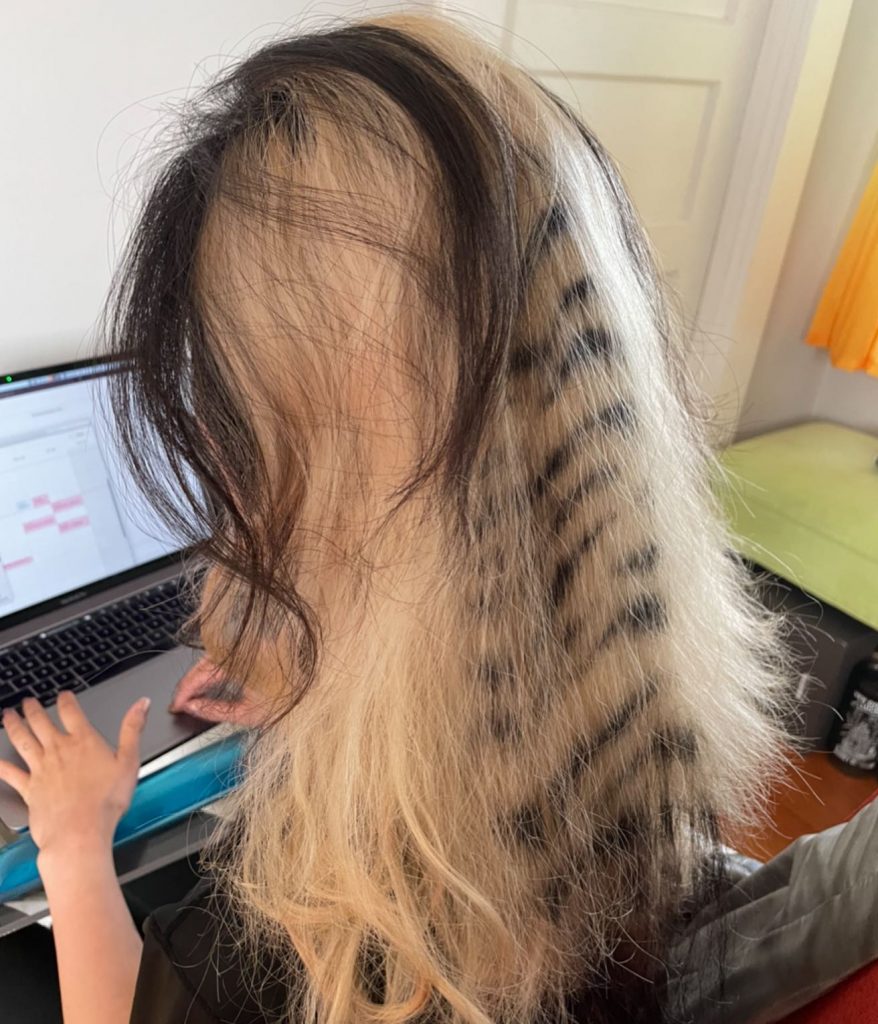 It can be a great style to go for if you have a creative personality. Although raccoon hair has become a trend in many salons, there are still a lot of people who do not know how about technique. In the paragraphs below, you will get to learn more about raccoon hair and why it is such an appealing choice for women who want to come up with something different and interesting.
You might also be interested wolf cut hairstyle.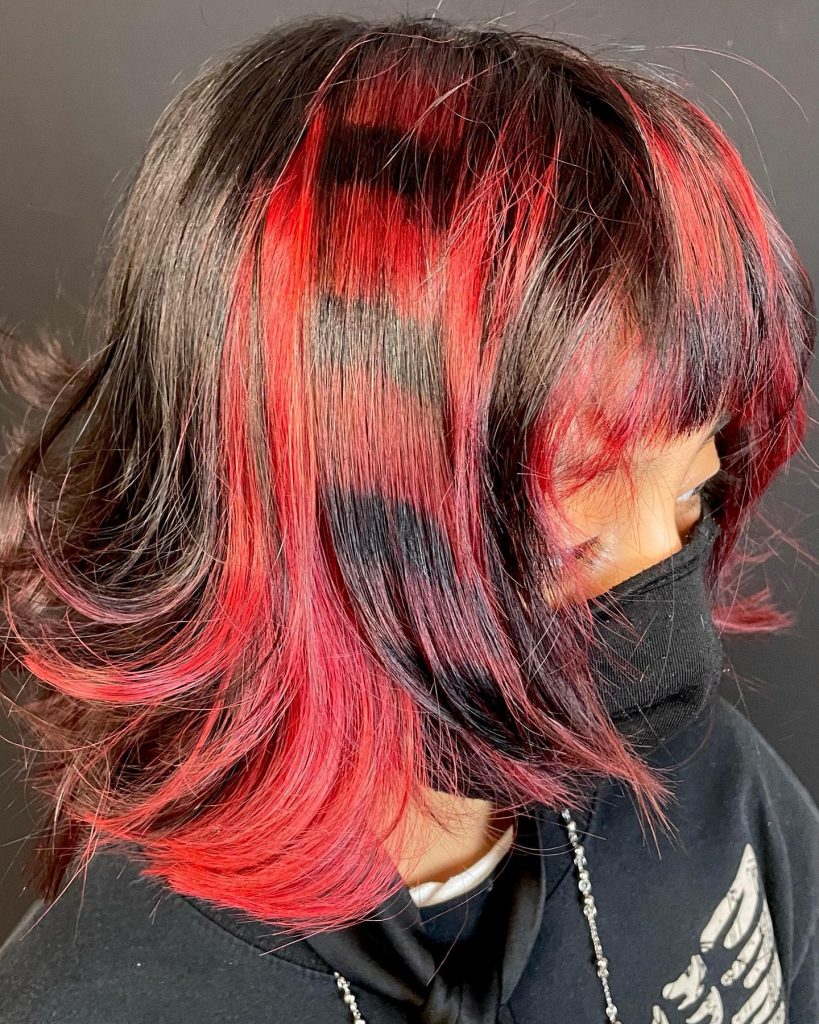 In order to achieve raccoon hair, you will need to visit your local hairstylist. In most cases, raccoon hair cannot be done by yourself because it requires some advanced coloring techniques. Also, there are no specific rules as to where raccoon hair should be place in your hair; this is something you will have to discuss with your hairstylist as well. Just like other hairstyles, the possibilities are endless when it comes to raccoon hair. You can have this style in any color that you choose or even combine it with another hairstyle or color.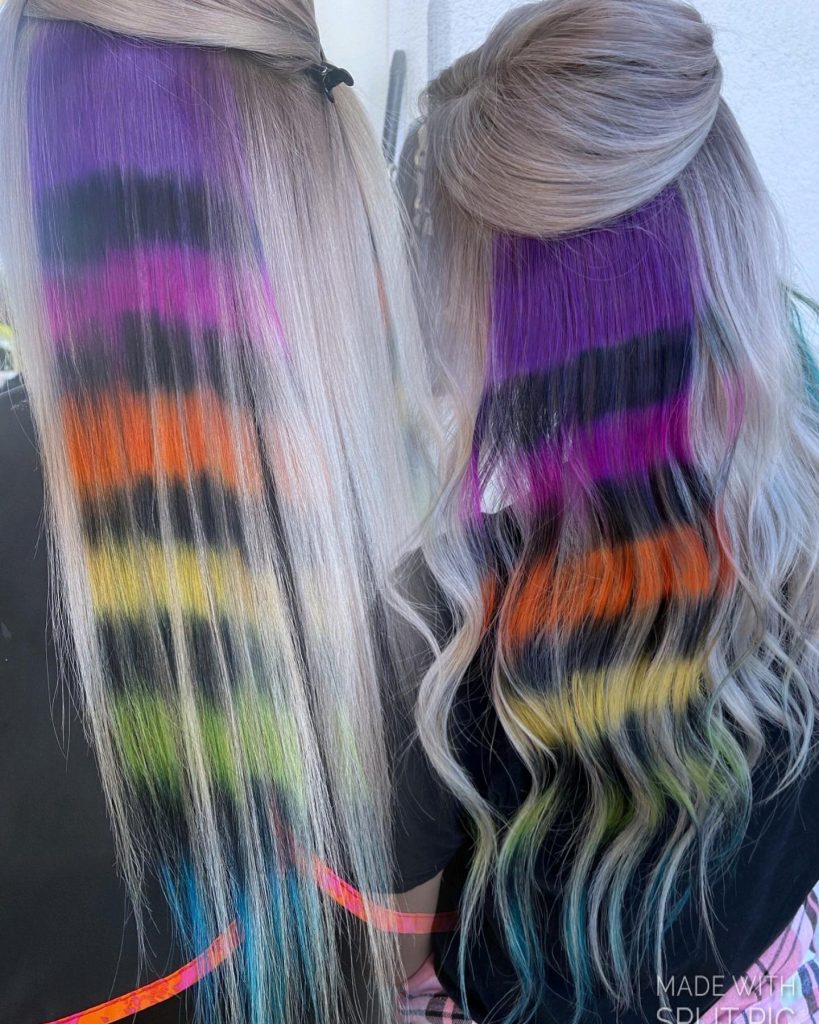 On a final note, the raccoon hair technique is for the person who wants to say "I am unique and this is what I want", because it will attract attention from quite a number of people. People will either love it or hate it and that's perfectly fine because you do not have to explain yourself; you wear your hair how and when you want, depending on your personality, your mood, and sometimes just for fun.