If you're getting bored with your hairstyle, or you're looking for a new look to start the new year, why not consider a layered bob haircut? A bob is easy to wear and is always trending. The layered hairstyle in particular looks great on anyone because of how it frames the face, so if you have thick hair, this can be your go-to style.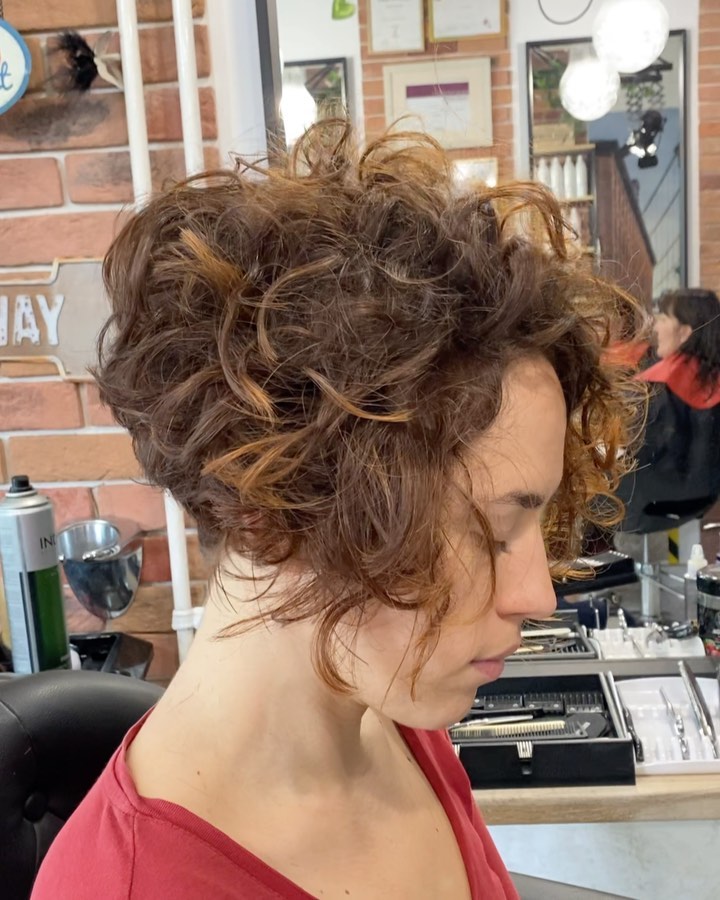 The layered bob is a classic haircut that is both stylish and timeless. Its versatility makes it a go-to for everyone from hipsters to executives.
You might also like classic bob hairstyle and short hairstyles.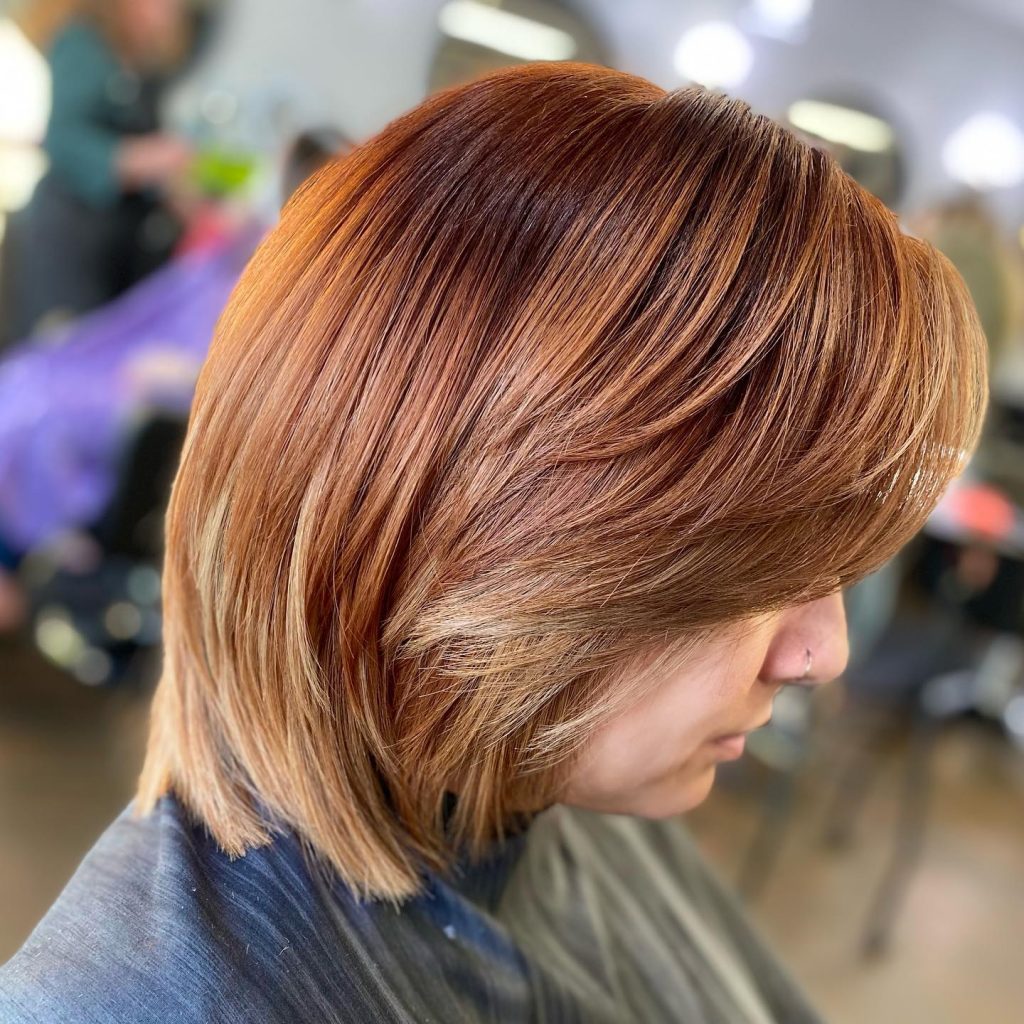 Its most popular attribute is the layering, which works by creating light and airy edges above a sharp and defined line that frames the face.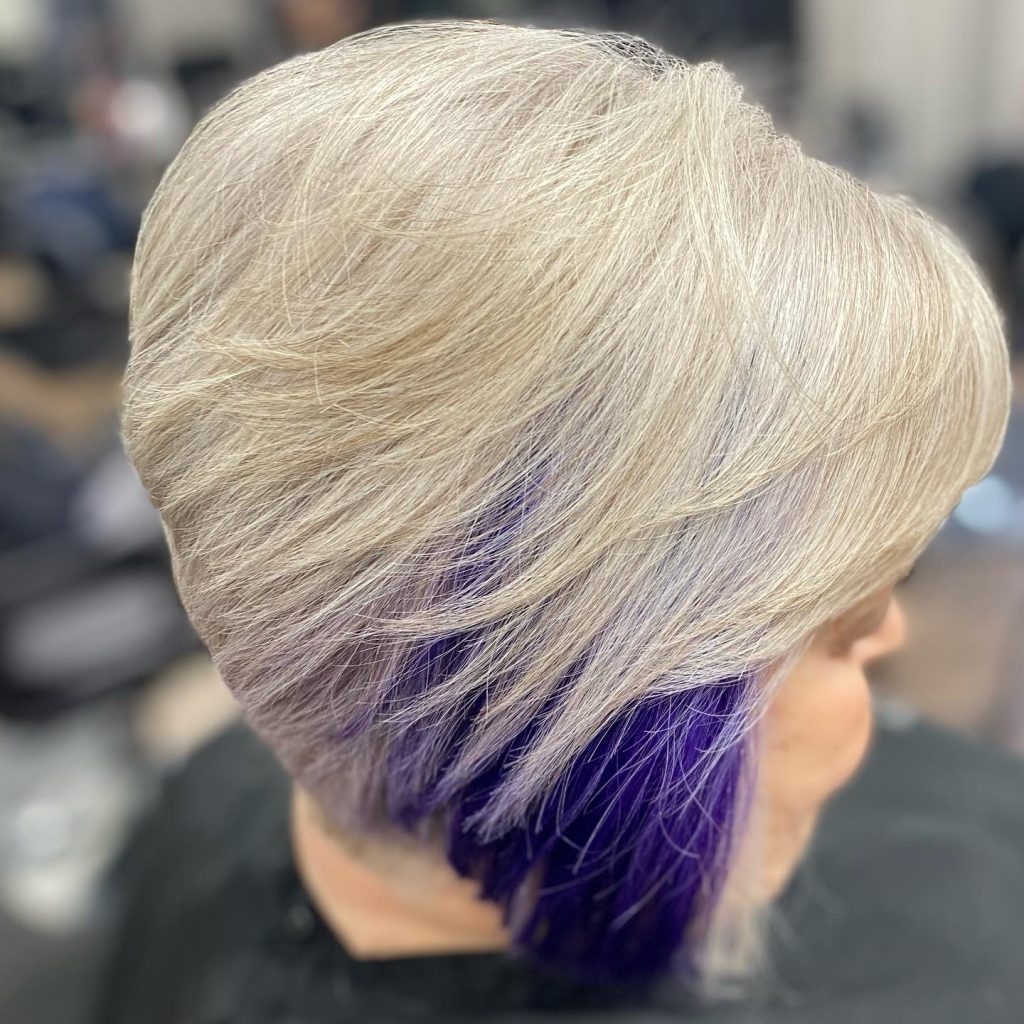 The cut is usually just above the collarbone, but you can adjust it for a long or short look. This hairstyle works best on straight or wavy hair, as curls are likely to obscure the layers.
Here below you can find a perfect example for this cut:
I've included some pictures of celebrities with this hairstyle so you can see how versatile it can be!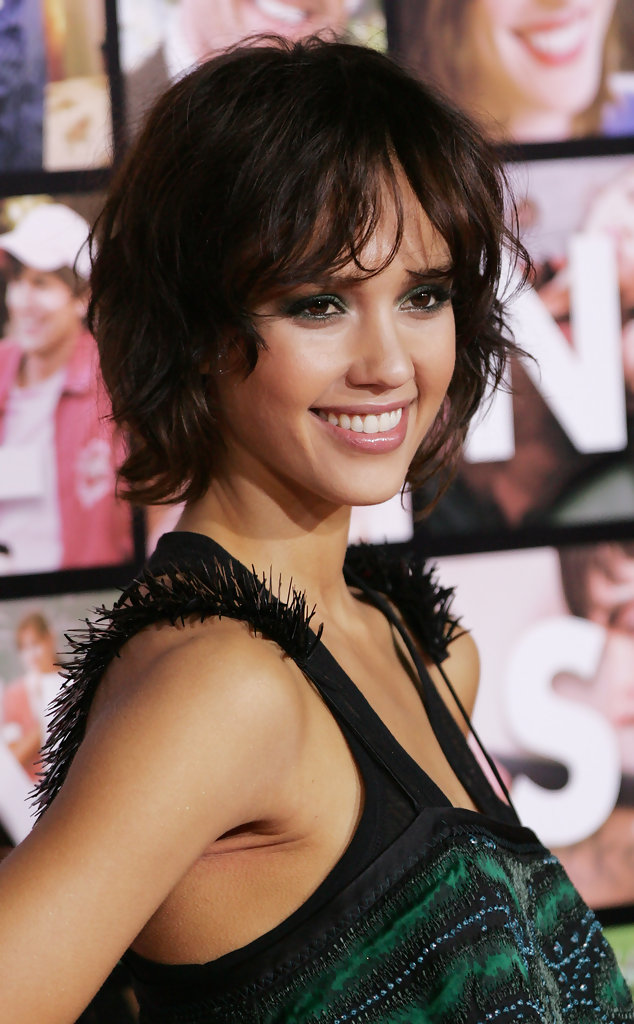 For an everyday look, try wearing it in loose waves—it's fun, flirty, and casual.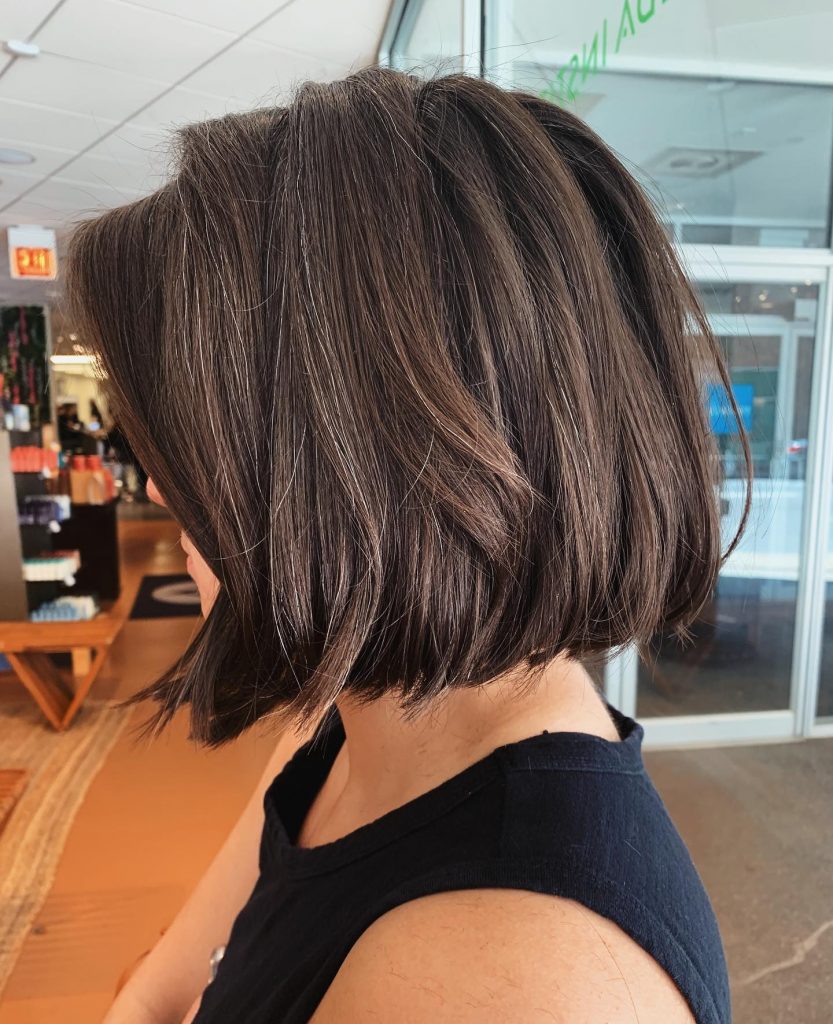 If you want to make the hairstyle more business-like, wear it down but with a side part—the sharp lines will give you an edge without being too severe.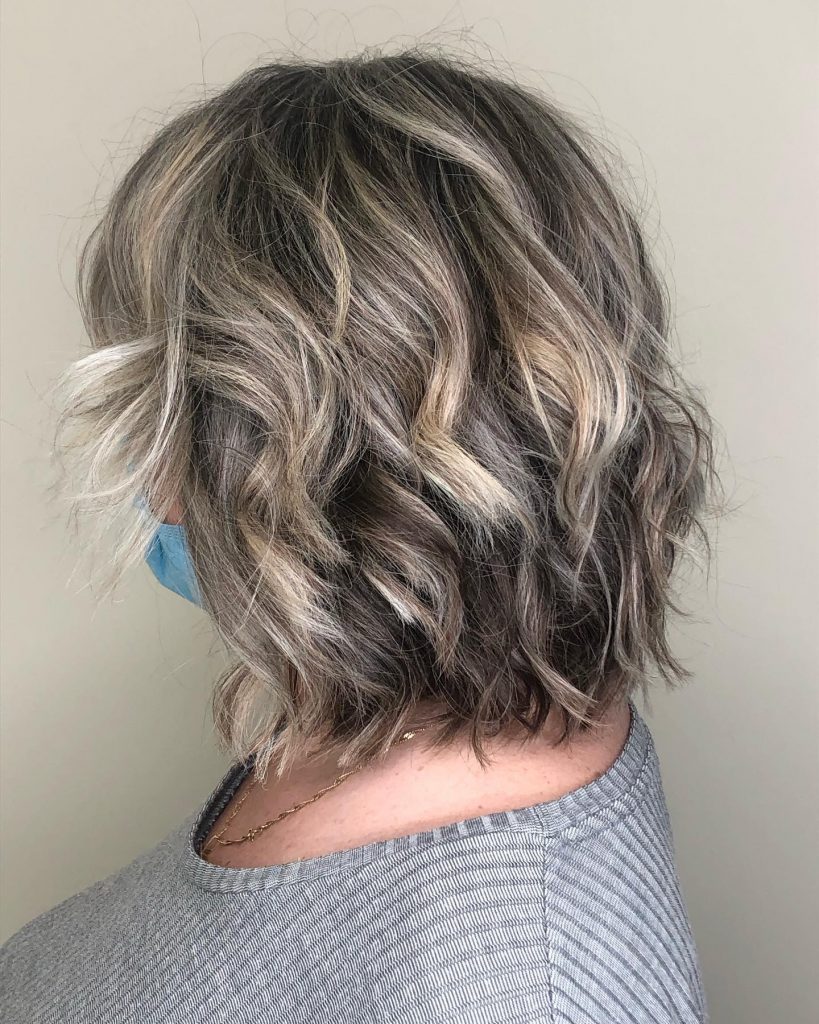 That said, there's only so many ways to style this haircut. What's great about these looks is that they're simple and easy to recreate.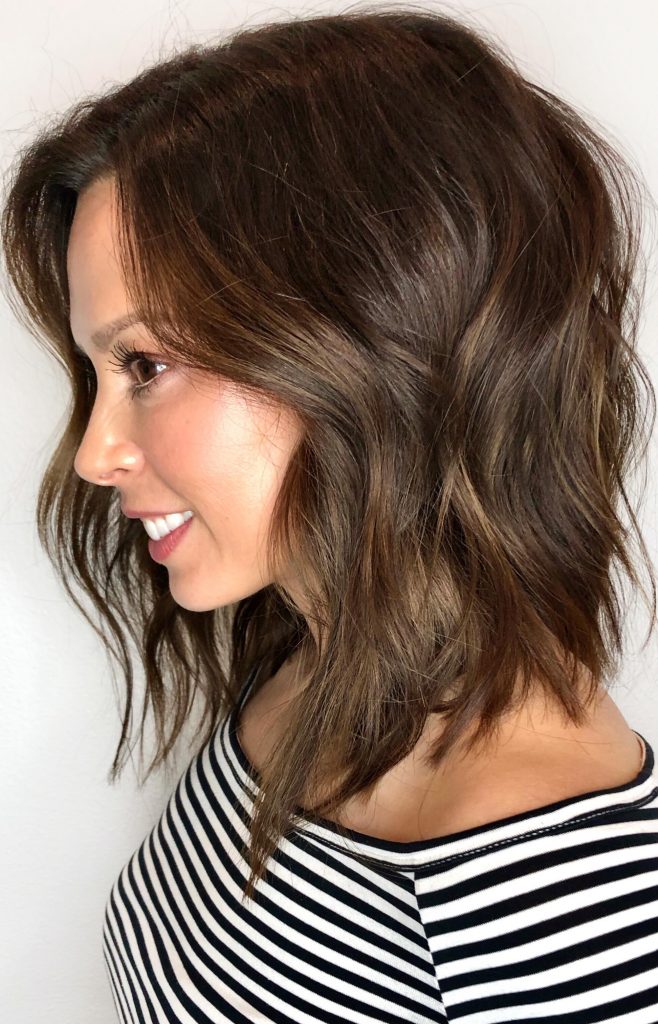 All in all, the layered bob is a versatile hairstyle, and it can easily be adjust to fit your needs. It's a fantastic way to keep your hair looking great between trips to the salon. You can even be customize to suit your current needs and style preferences. That said, if you're looking for a new look with some edge, then try out the layered bob. You won't regret it!