If you're looking for a way to refresh your hairstyle, consider the mixie cut. You can customize this hair cut to give you the look that you want, whether it's a more conservative style or something edgier that shows off your wild side. Let's start with basics
What Is A Mixie Cut ?
Mixie cut is a variation of pixie cut. It is similar to the traditional pixie cut. Except that it has a gap near the top of the head and longer hair on each side. The name "mixie" probably came from the "mullet", which is a haircut with long hair in the back and short hair on top.
In the early 1990s, many people began adopting the 'mullet' haircut—a hairstyle that involved short hair on top and long hair on the back. You might also like wolf cut, which is similar to mullet cut.
In some cases, it was a professional haircut done at a salon. But for others, it is a do it yourself hair cut.
This summer, as I was surfing through some fashion magazine, I saw this really incredible haircut on models that looked like mixie-cut. It's so gorgeous and the model looked so sophisticated and cool at the same time with this mixie-cut look!
Some of the reasons why you should have this haircut include:
It takes less time to style.
It is a very simple hairstyle. To give it an attractive look, no need to style it at a salon. You can easily do it at home by yourself.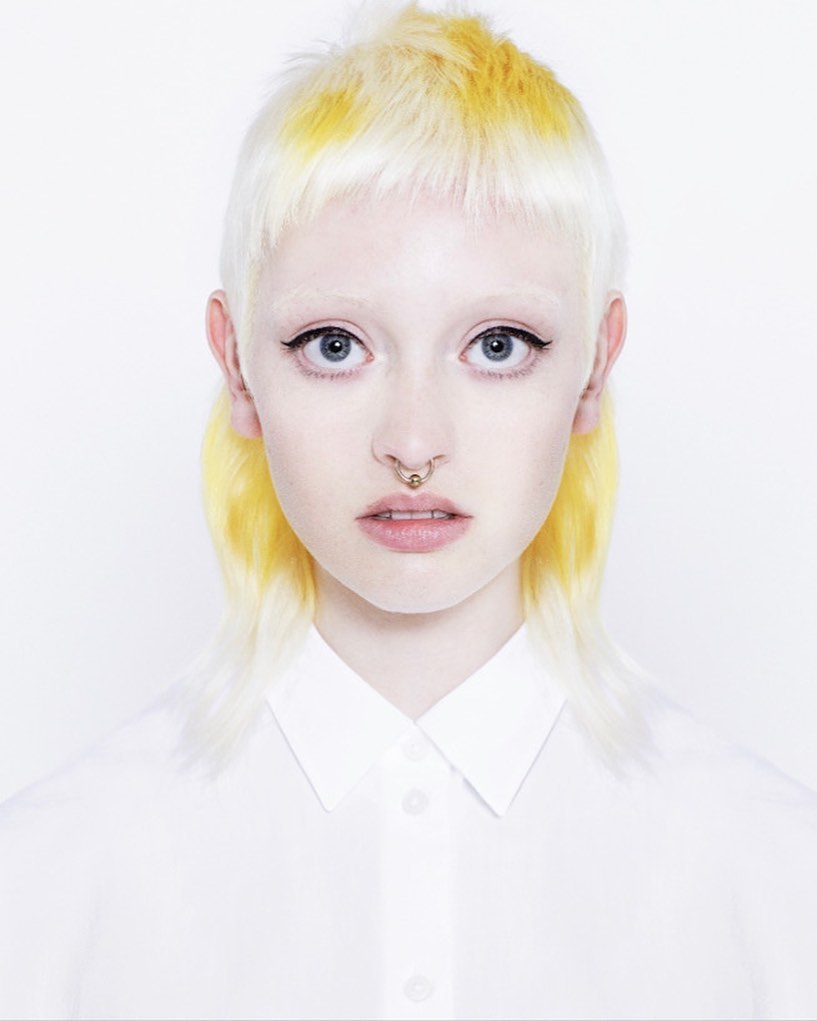 It takes less time to wash and dry.
It saves time on washing and drying hair. The result is more time for other things around the house, and more time for yourself. It's a win-win!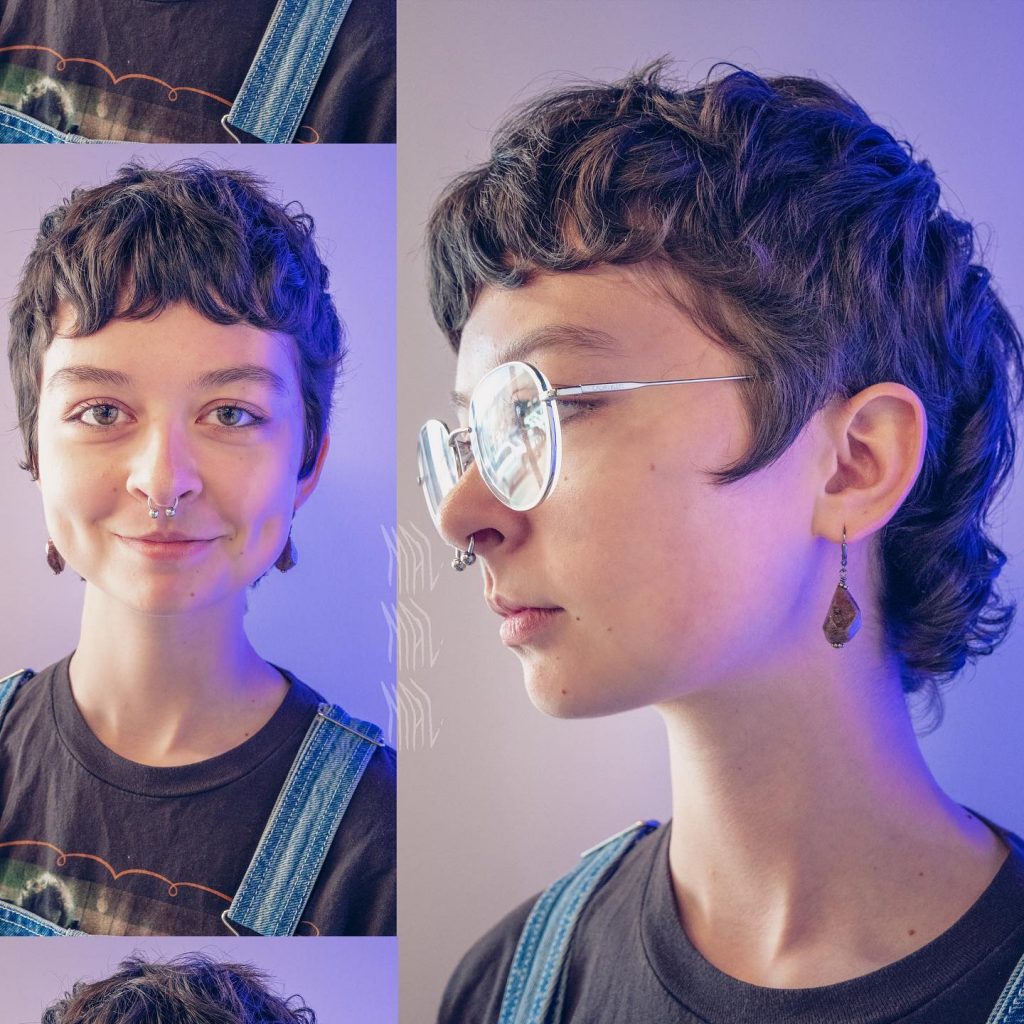 It will last longer than other short hairstyles because of its length and volume.
This hairstyle can last long because of its length, volume, and layers. It's very easy to maintain this hairstyle, and it is suitable to any age group.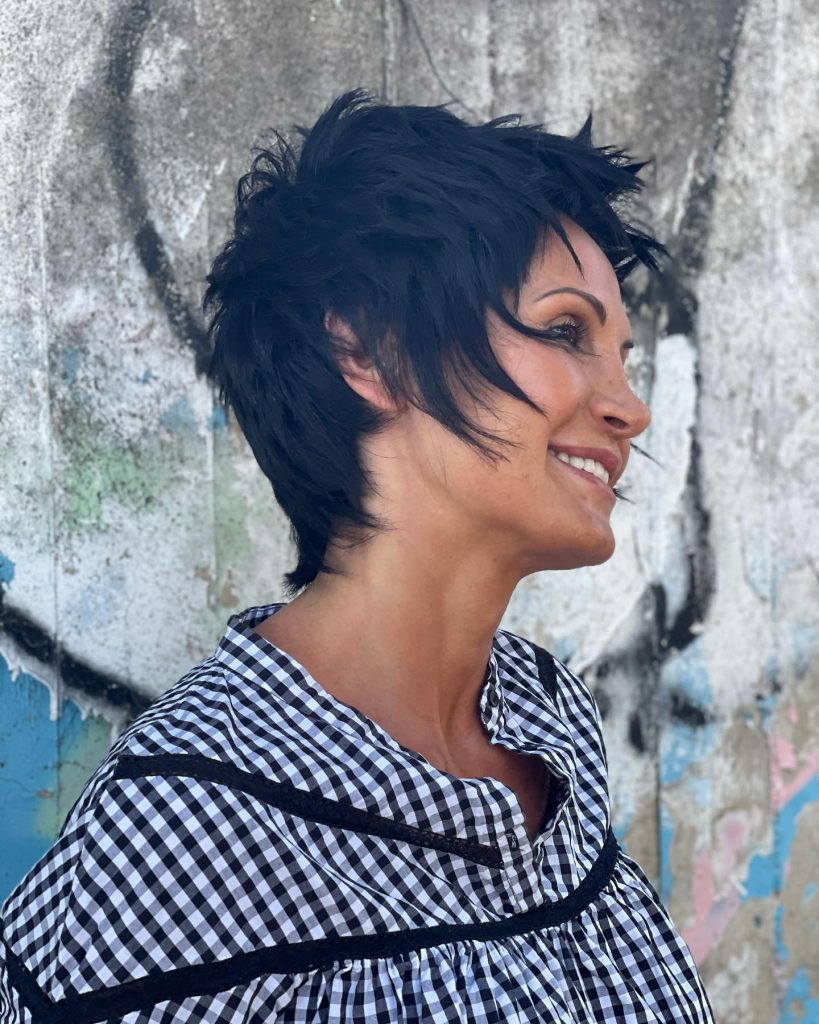 It requires fewer hair products to make it look appealing.
n order to get your hair to look like you spent a lot of time making it look nice, you'd have to use a lot of products before leaving the house. But with Mixie Cut, you don't need that many products and that saves you time in the morning when you're trying to rush out the door for work.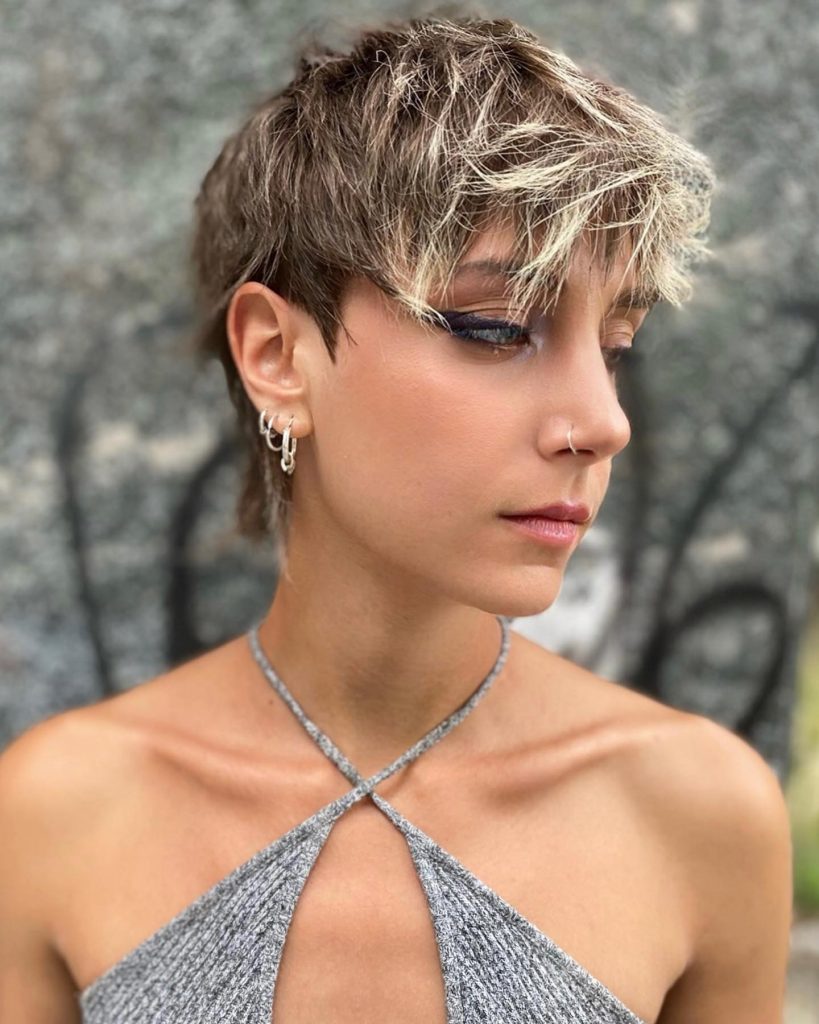 It doesn't require any special tools for styling it because it's already in a stylish shape out of the salon chair.
This makes it a perfect choice for those of us who are looking for a no-fuss style—whether your daily routine is full of public appearances or you just don't have the time or energy to spend on your hair.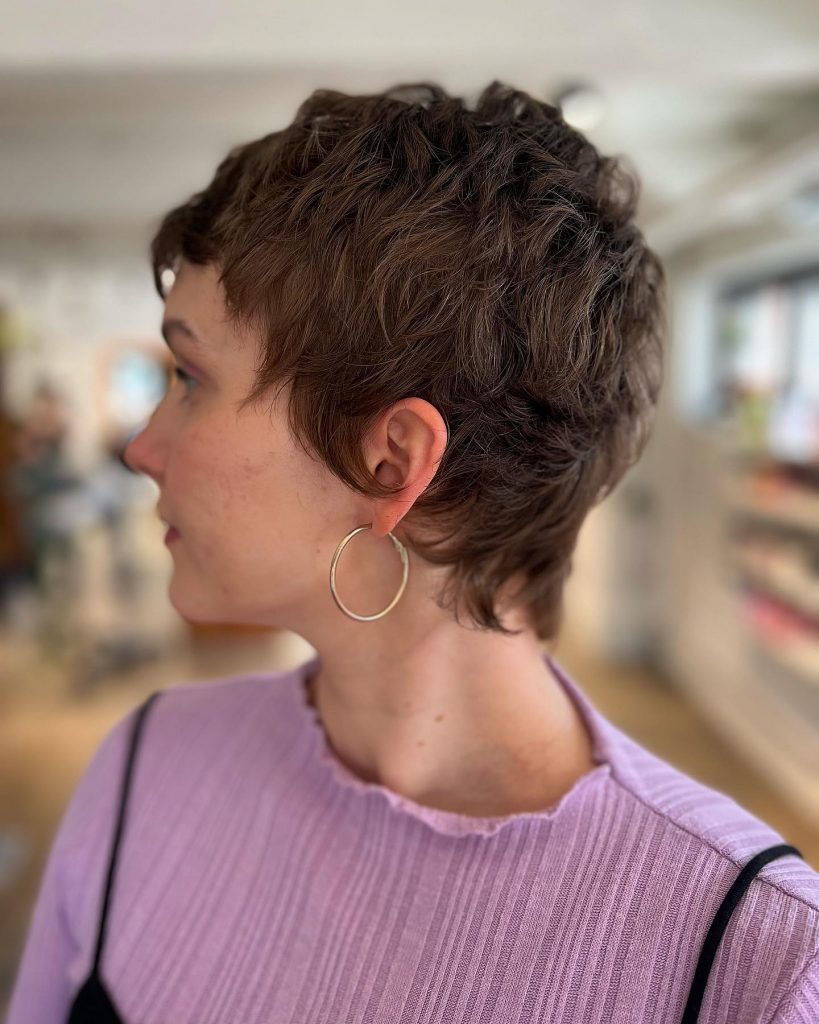 Easily works with all face shapes
While some hairstyles go against the shape of your face, Mixie Cut is a perfect option for all face shapes.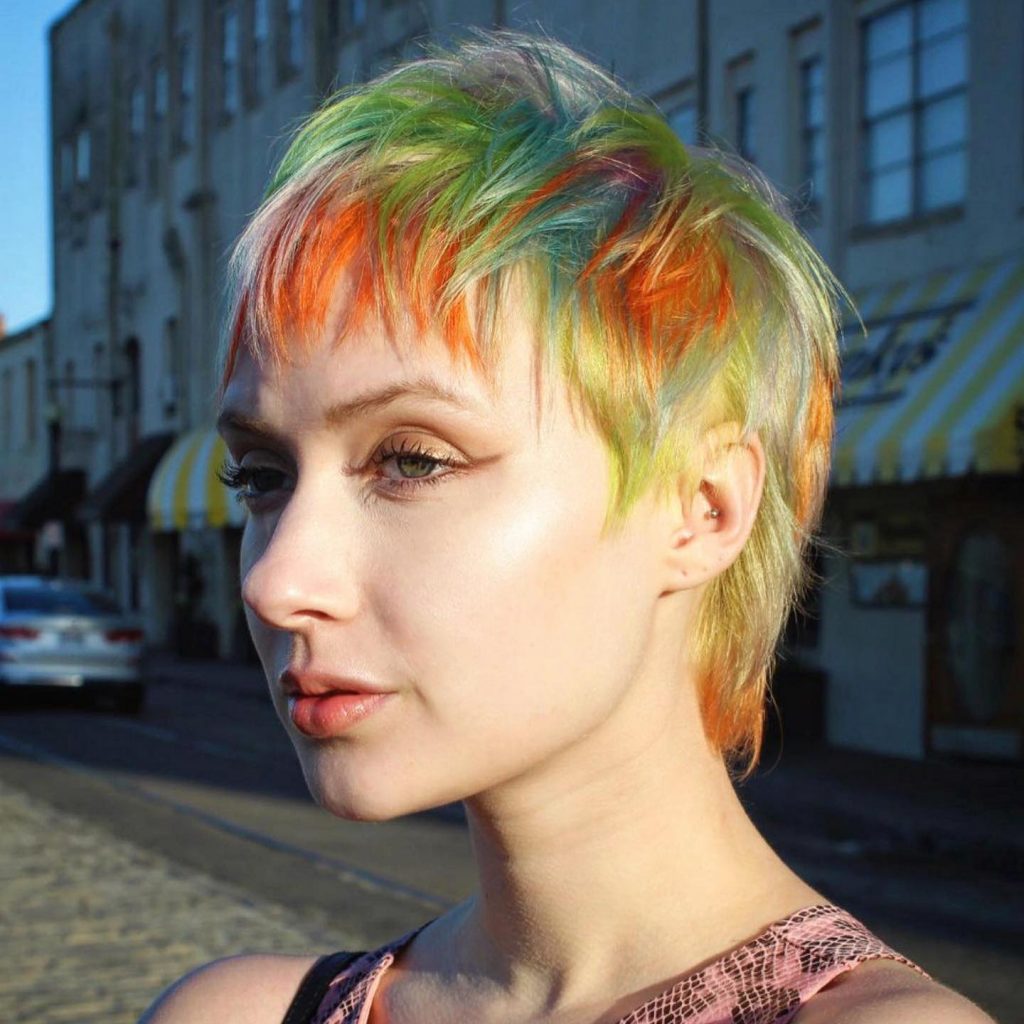 Mixie Cut may not be for everyone, but it's worth a try if you're adventurous enough.