Those of us with curly hair have a unique relationship to our hair. The texture itself can make it extremely difficult to style. The challenges can be compounded by the fact that we're working with a lot more volume than people with straight hair.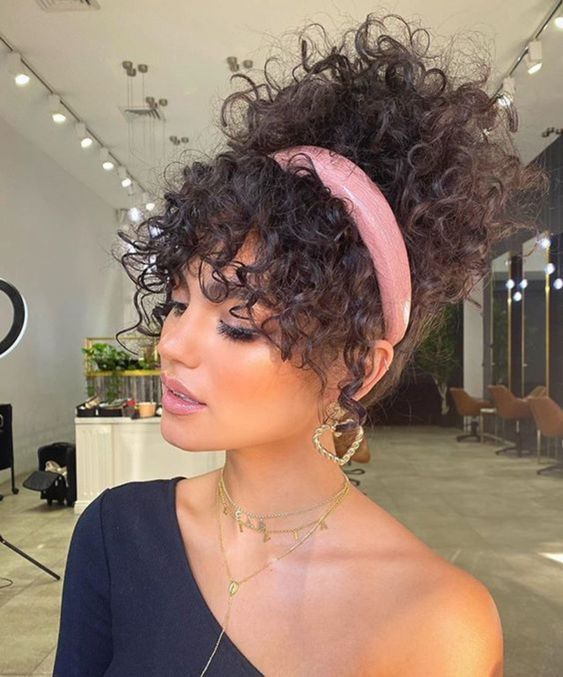 When we're growing out our curls, it can be hard to find ways to frame our face without looking like we just rolled out of bed. And once we've found a style that works for us. It's hard to keep from getting bored and wanting something new every few months.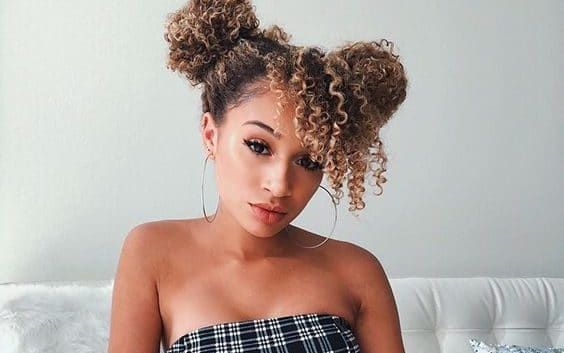 When it comes to curly hair, there's no shortage of misinformation out there. A lot of people with naturally curly hair have to fight the urge to straighten their hair. However then feel bad about it because they think that we're trying to ignore our natural texture.
Here below you can find a tutorial for bowl method to get perfect curls easily at home:
That's why we have a few tips for your curly hair:
First tip: rollers can do wonders for the look of your curls. They give them bounce and help them hold their shape throughout the day. Just roll a section of your hair up in a curler (there are many kinds out there) and let it sit for 10-15 minutes before taking it down.
You might also like our deva cut post for natural curly hair looks.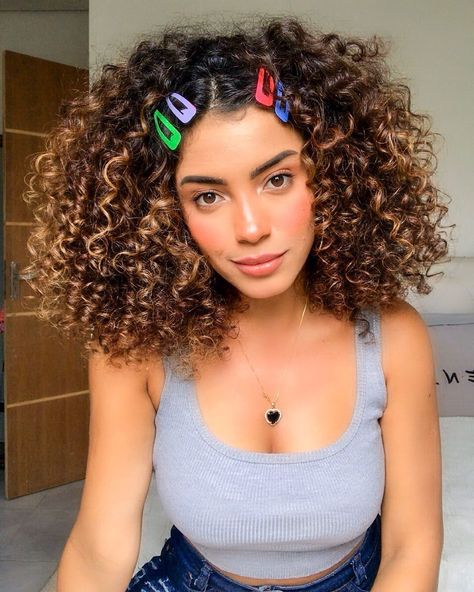 Secondly: If you want even more curl, try using a diffuser! A diffuser is an attachment that goes onto your blowdryer and it helps create even more volume by blowing air through a narrow opening that helps separate each strand of hair into its own little curl. This creates the bounciest curls you've ever seen!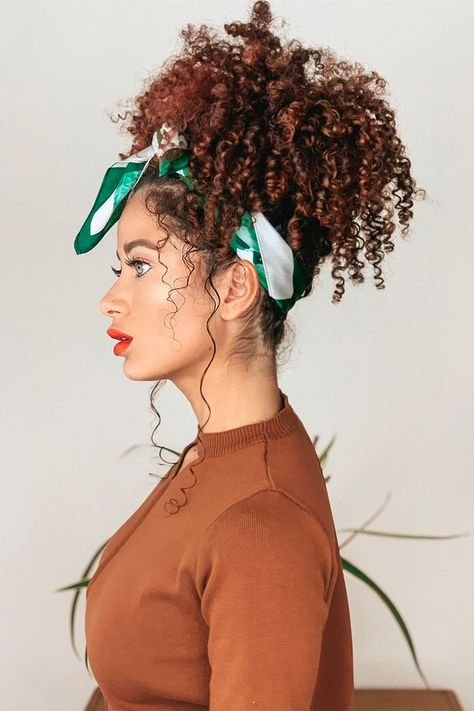 Finally: make sure you're using quality shampoos and conditioners designed for curly hair. There are many products on the market that make promises they can't keep. For example, they might say they'll reduce frizz or make your curls smooth. But in reality, they just weigh your hair down by drying it out and making it crunchy. Moisture is a very important component of keeping curly hair healthy. Look for products that are free from parabens and sulfates, which are the main ingredients in anti-frizz products. A truly effective moisturizer will deliver the moisture your hair needs without weighing it down.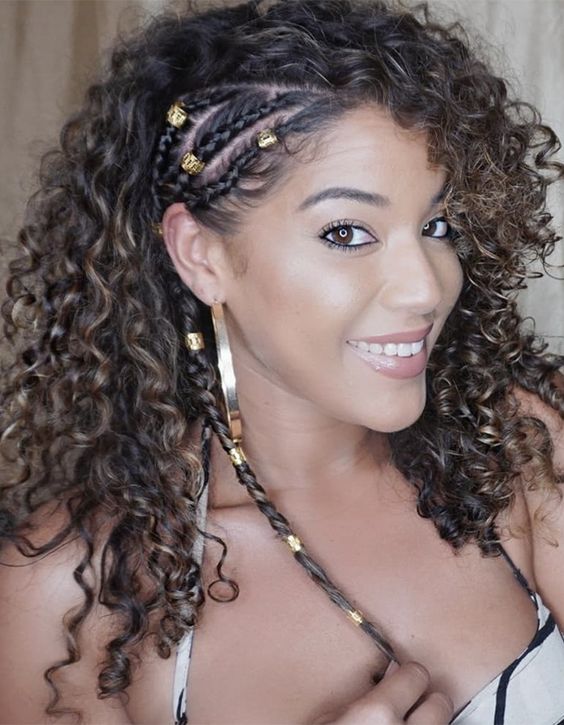 Know any of that? We've got good news: there are tons of ways to wear your curly hair without feeling like you've given up on it or settled for something less than you want.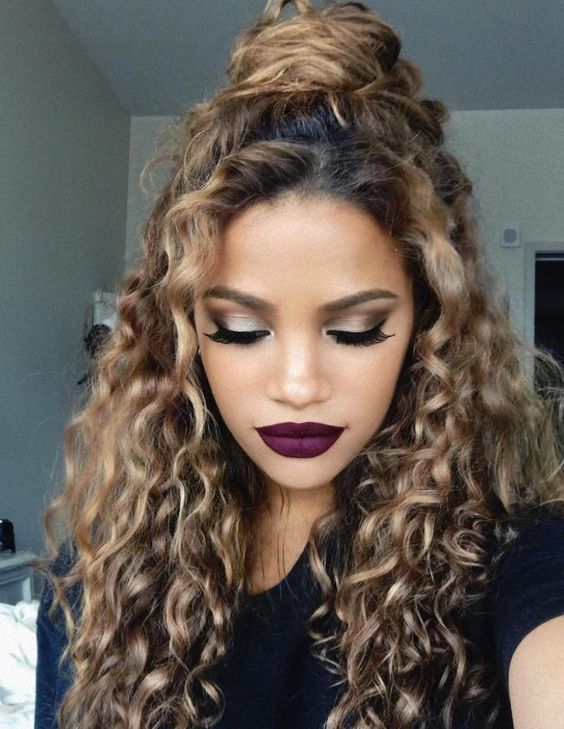 Check out this collection of curly hairstyles that will make you look and feel amazing—and will make your entire day better.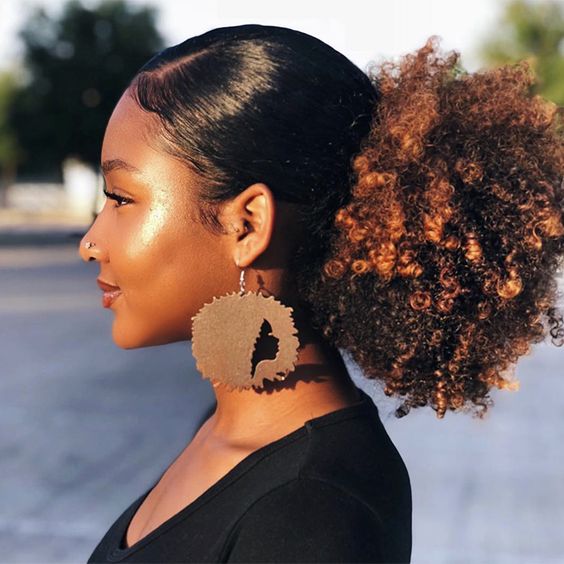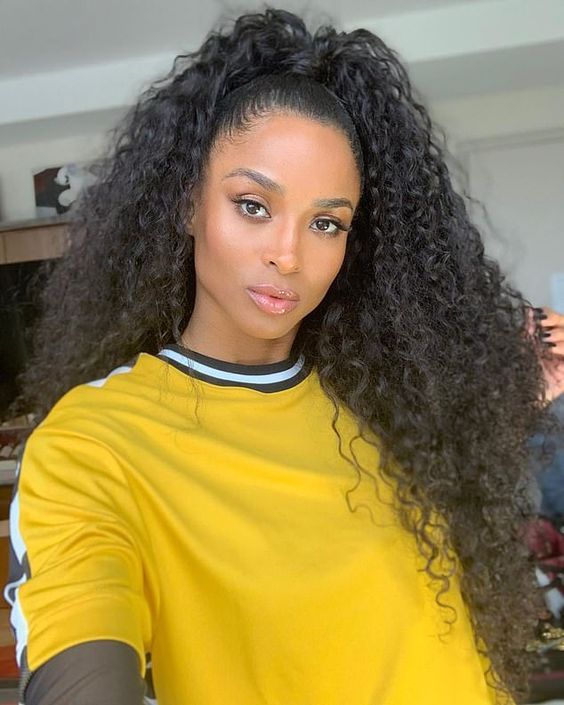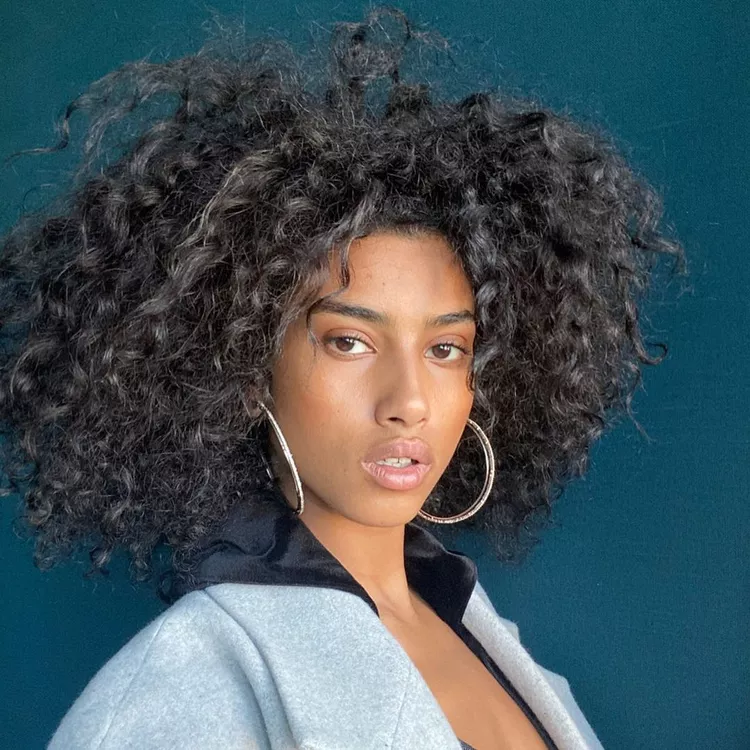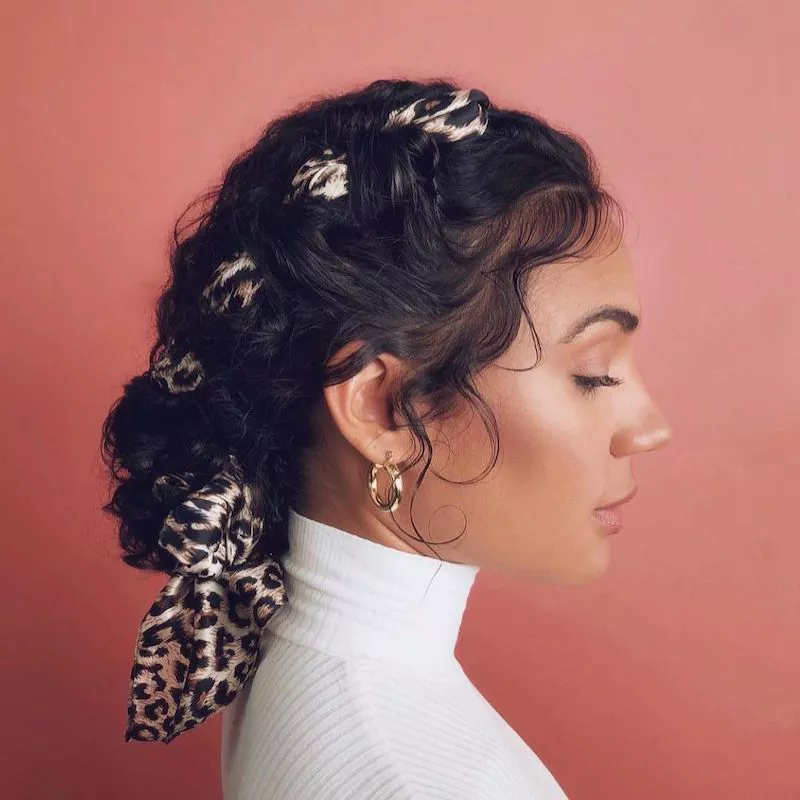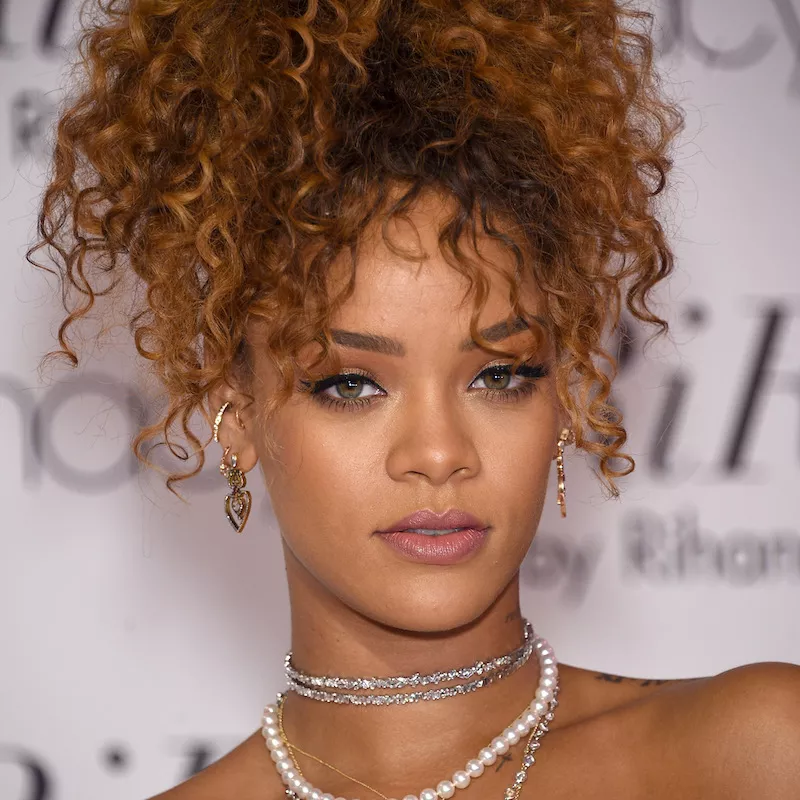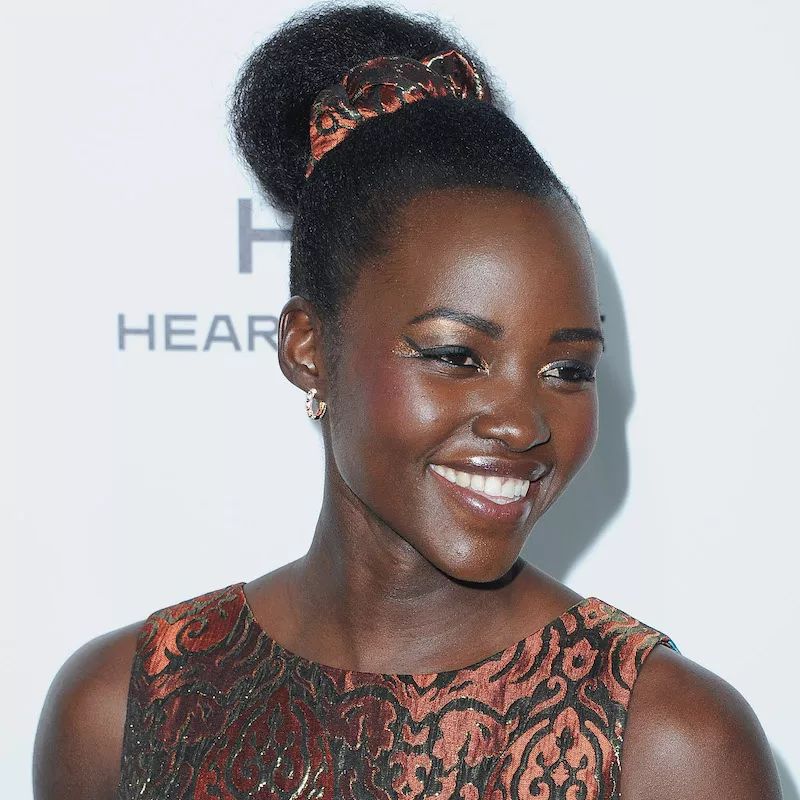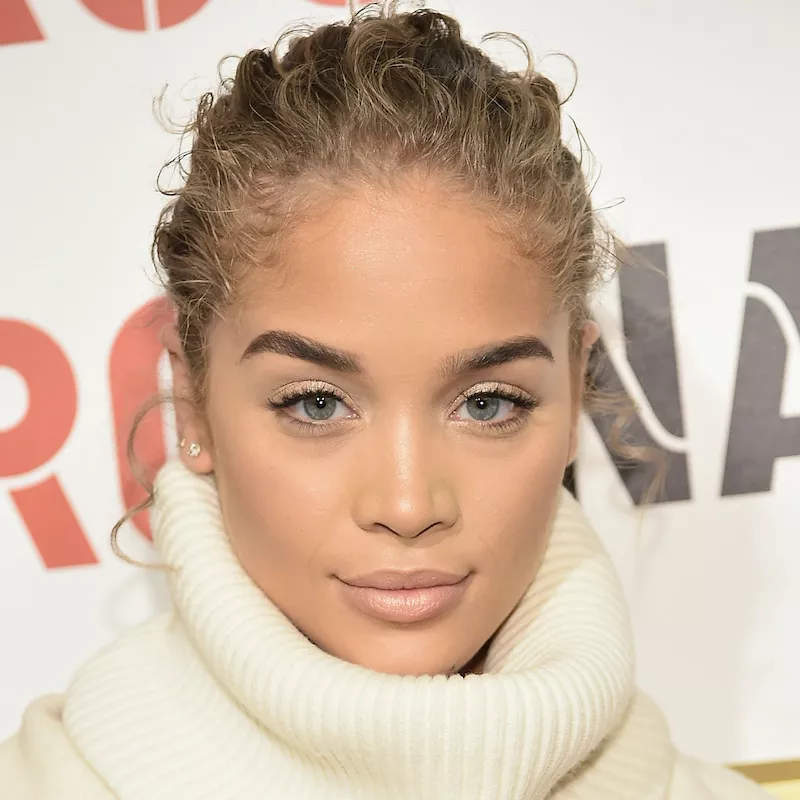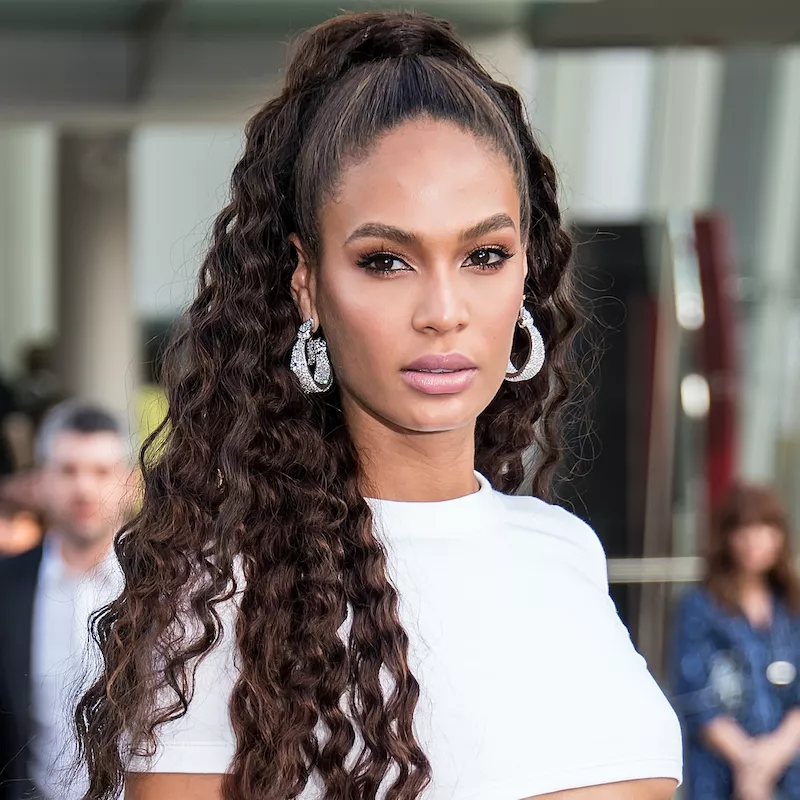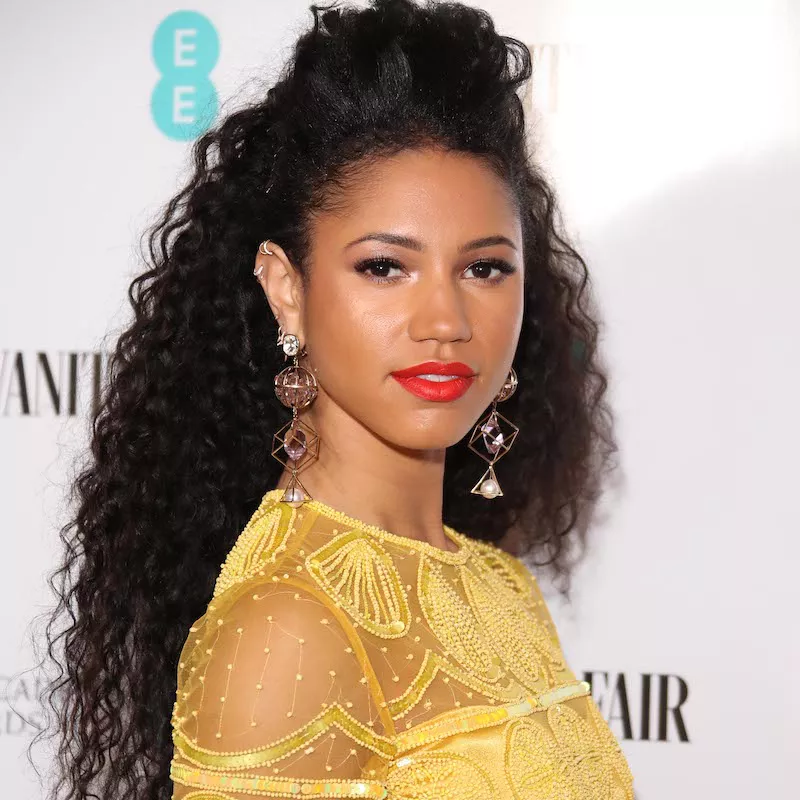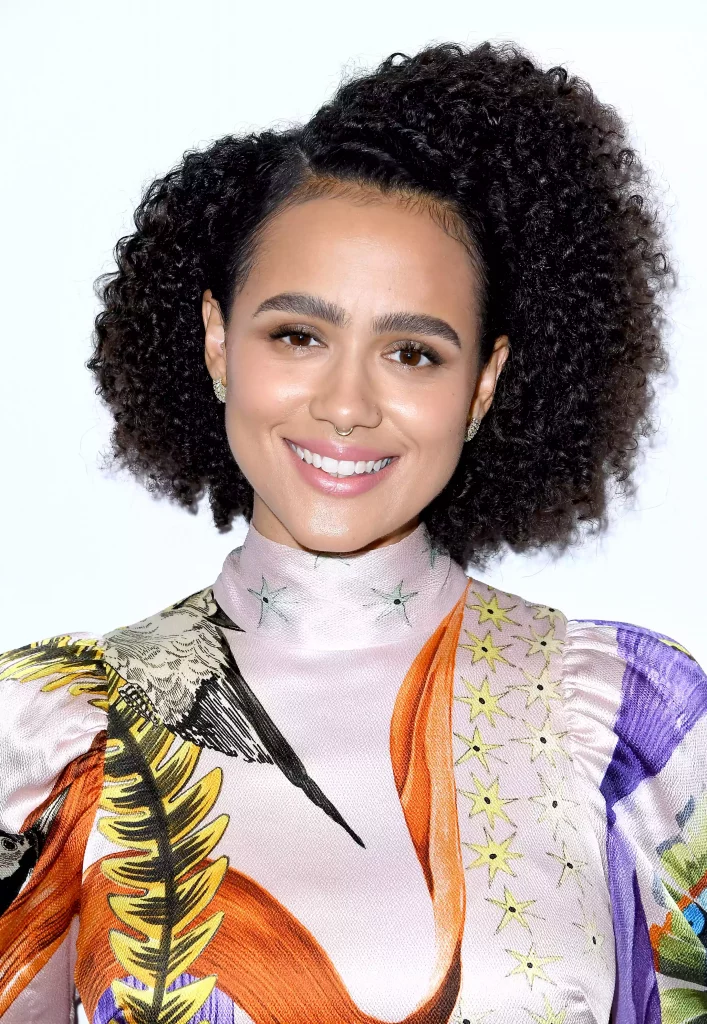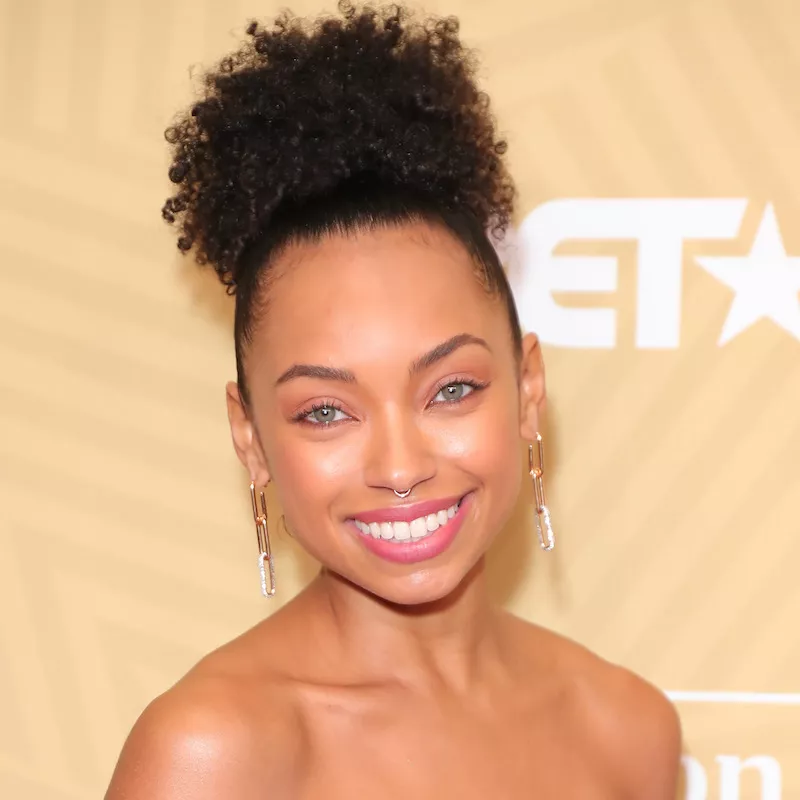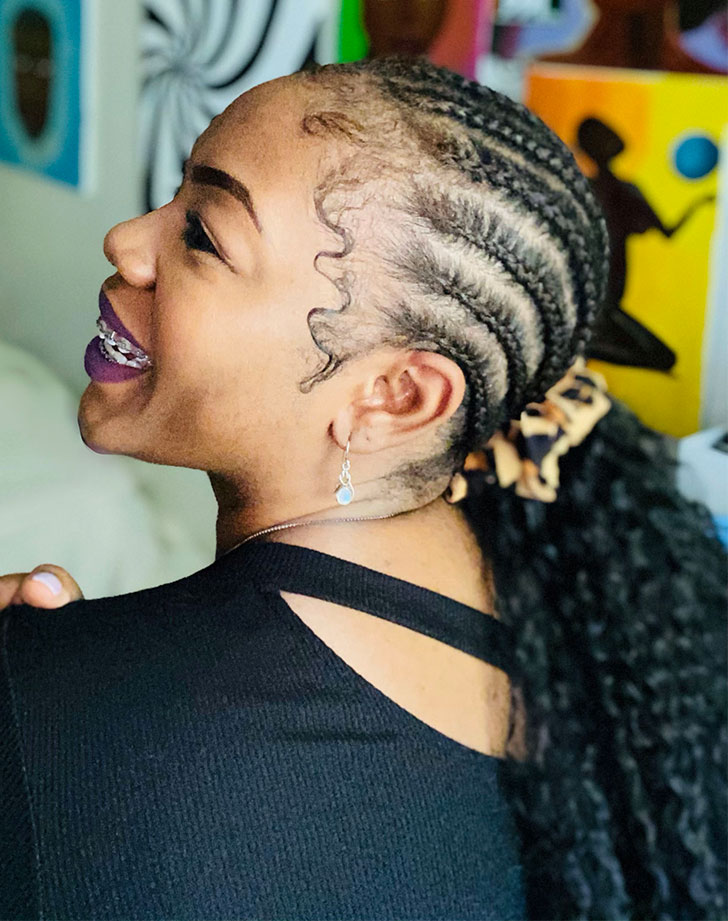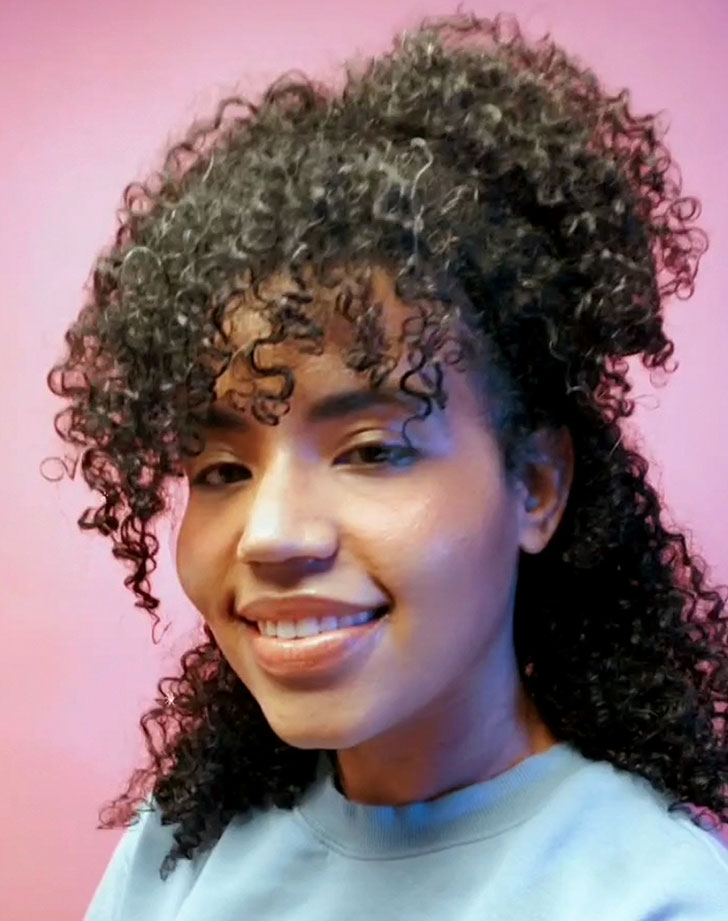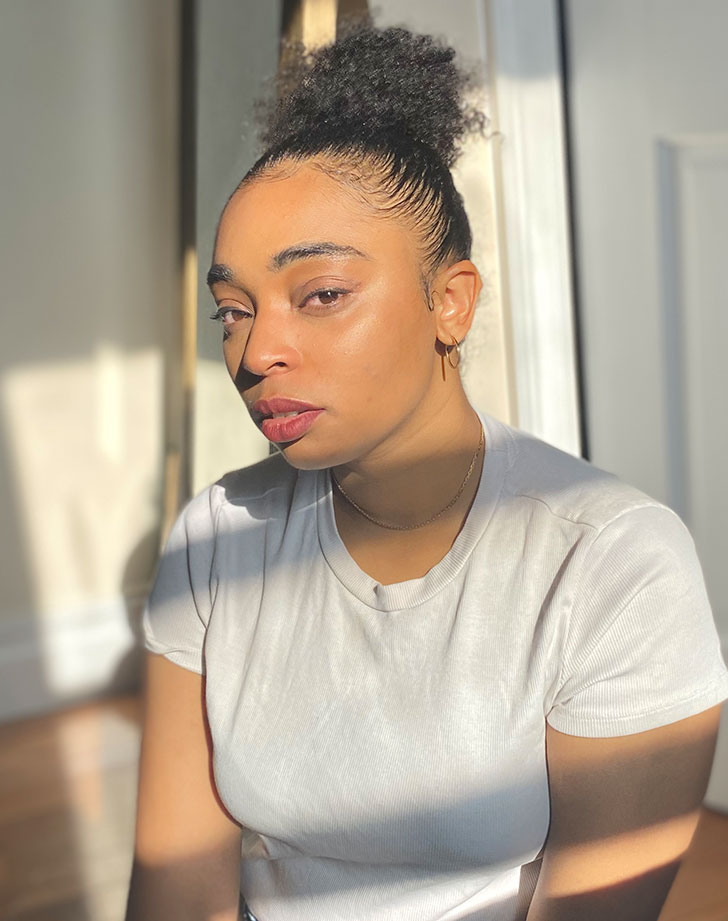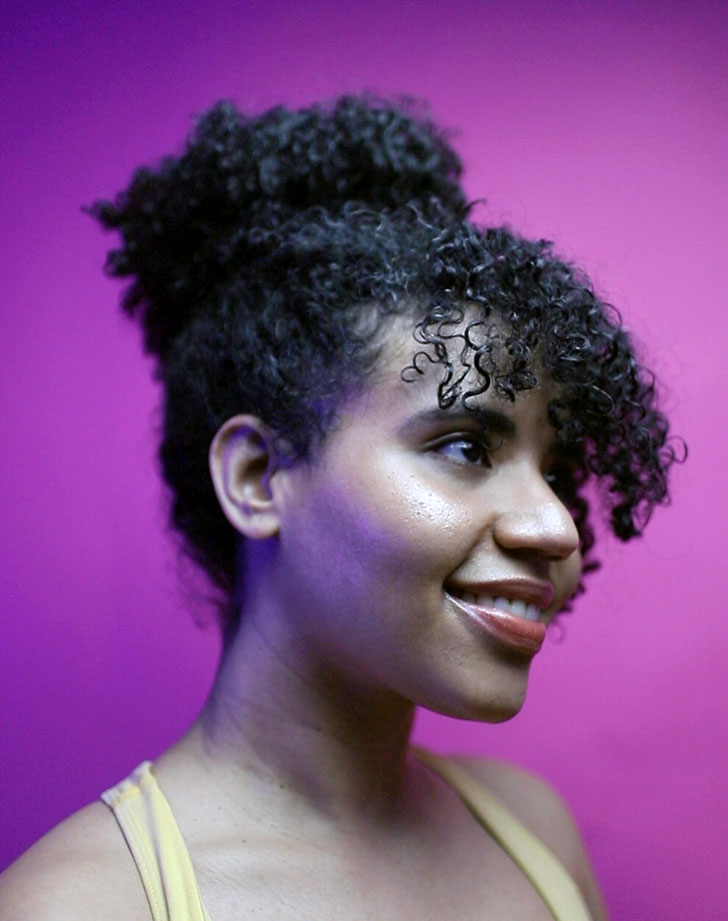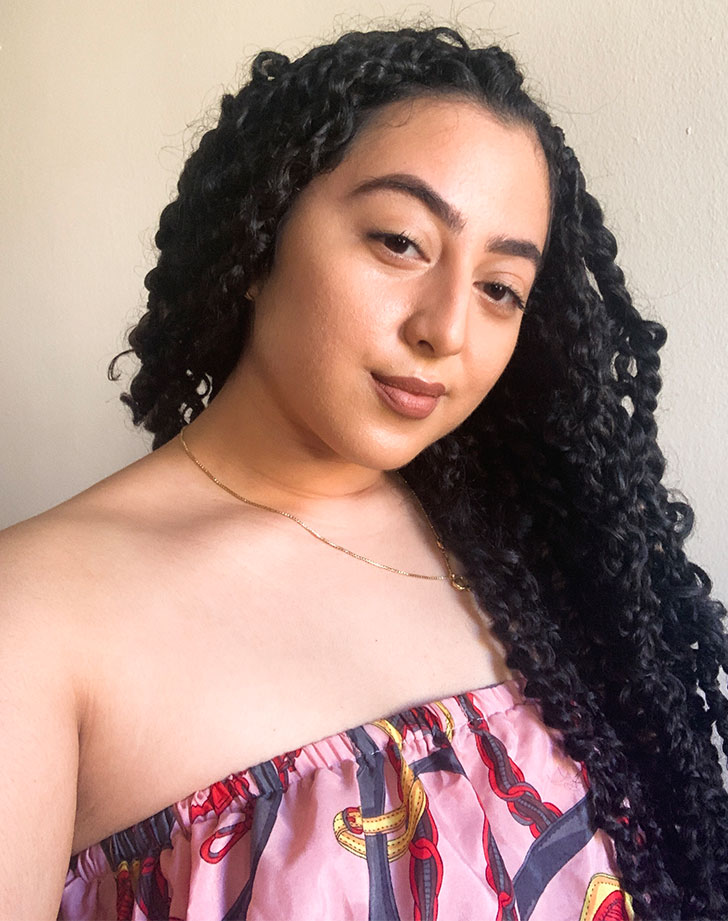 We hope this list has inspired you to try out a few new hairstyles and looks with your natural curls. Who knows? You might even be moved to embrace your curly locks over other hairstyles that may have made you feel self-conscious in the past. The only way to reach that goal, however, is by making self-acceptance a priority–and through little positive changes like these. So be sure to check back for more awesome curly hair ideas!