We all have such great memories of the 90's and all it revolved around – music, clothes, and of course hairstyles. We are happy to announce that the most popular 90's hairstyles are back and better than ever!
Blunt Bangs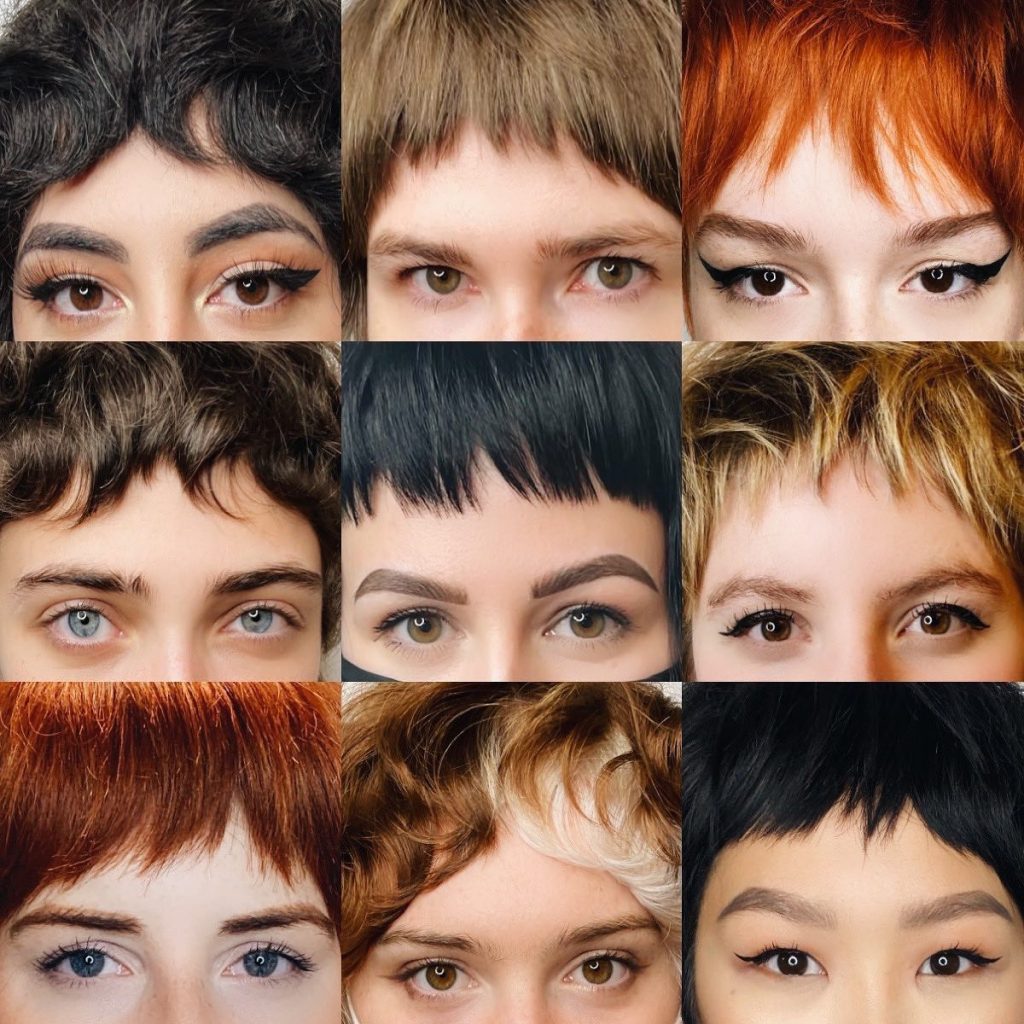 One of the biggest trends we are seeing is the return of blunt bangs. This trend has returned with a new found popularity in recent years. Blunt bangs have been a staple in the fashion industry for years but this trend has been making a comeback since last year. A lot of girls are opting for blunt bangs because they give you an effortless style that is perfect for any occasion.
High Ponytail
Although it's been around, the high ponytail is the perfect throwback to the 90's hairstyles, when it was a popular option among alternative types. However, this classic hairstyle has come a long way since then. The high ponytail of today is stylish and chic, while still being easy and effortless
Bob Haircut
Another popular hairstyle is asymmetrical bob haircuts. One thing we love about this haircut is that it can be customized according to your preference. The asymmetrical bob haircut is perfect if you want to make a statement without making too much effort! For instance some girls will choose to leave one side long while cutting their hair short on the other side. You can also choose to cut your hair into a fringe. However you decide to wear it, you will always look fashionable and stylish!
Butterfly Paperclips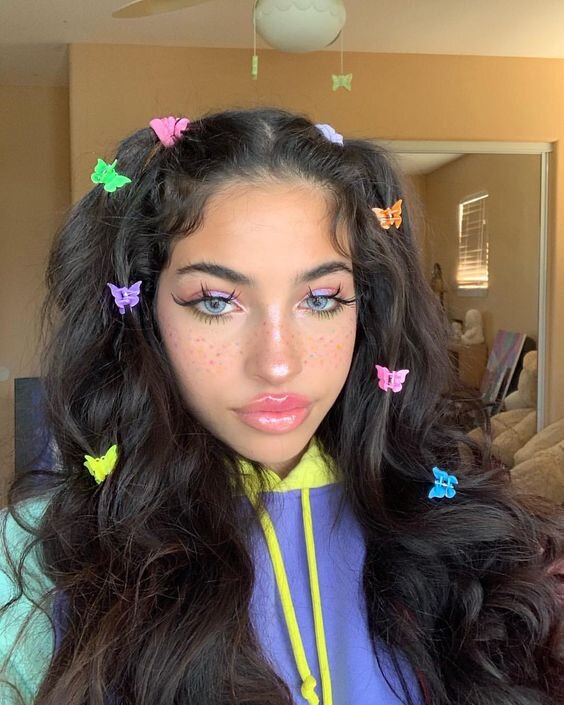 For those who prefer a unique style with no intention of going back in time, butterfly clips are also perfect for adding flair your current hairstyle. Butterfly clips come in many colors and even patterns. You can be sure to find one that matches your personality or mood. You can even buy them in alligator or leopard print if you really want to be bold. No matter what style best suits for where you're headed, butterfly clips will have you looking fabulous this summer!
The Rachel Haircut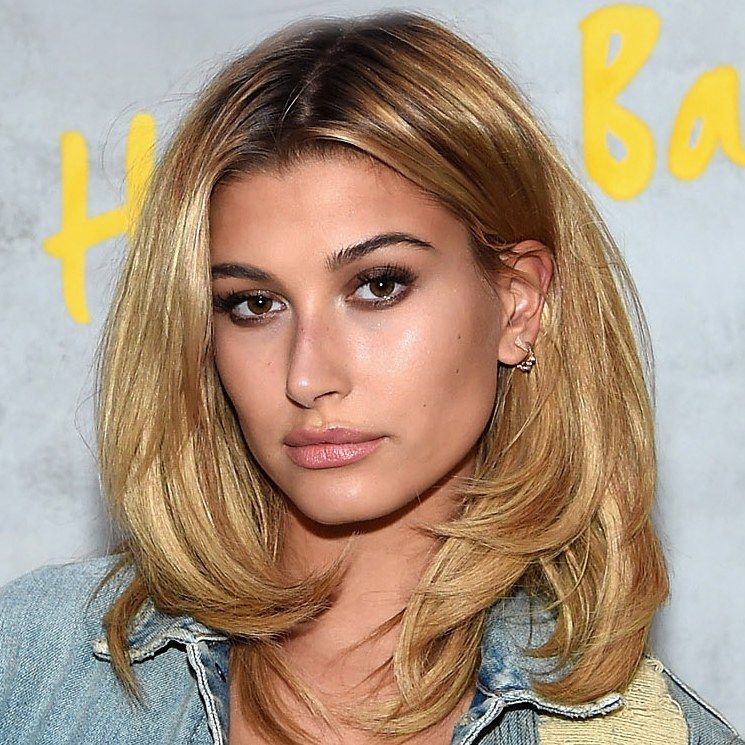 What could be better to get you in the mood for the season than having a hairdo inspired by one of the most iconic television characters of the 90s? We're talking about Rachel from Friends. The pop culture's favorite haircut has been coming back and keeping its popularity for years. It seems that we just can't get enough of it!
The original inspiration came from Jennifer Aniston as Rachel on Friends. She had this haircut throughout the entire show's run and it was so popular at that time that people started to call it "Rachel haircut".
Here you can find other hairstyle trends you should try in 2022.
The Rachel is versatile! You can wear this both straight and curly. You can even wear it with bangs or without them. What's more, with this hairstyle you can pull off a lot of different styles, no matter what your face shape is like. You can wear it casual or formal, depending on how you comb your hair and what kind of layers you choose to have.
Baby Spice Hair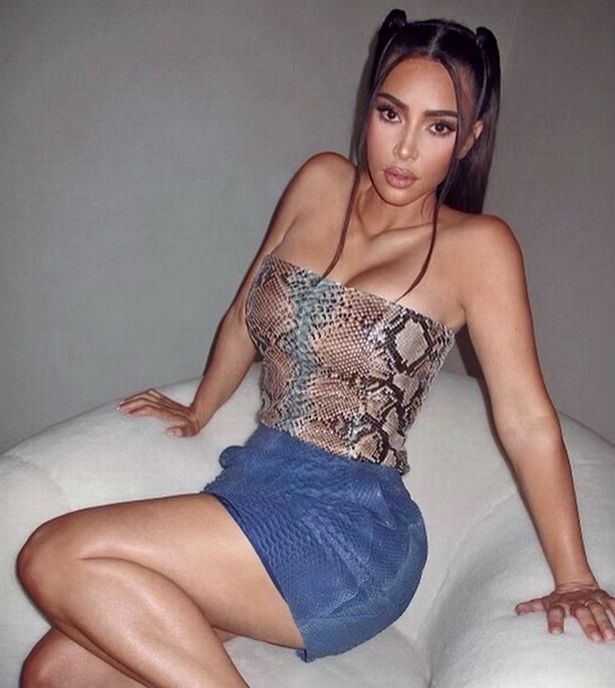 While you may have been a dedicated Spice Girls fan back in the '90s, you might have missed this one momentous development in your favorite girl's styles: Baby Spice's hair is officially better than ever.
A quick Google search of "Baby Spice hair" will reveal endless photos of Emma Bunton's signature hairstyle. Her hair was parted so that it stood up straight in the front, but hung down in the back. This style became popular not only because of its distinctiveness from the rest of the group, but also because it was so easy to achieve.