No one ever said that you need to commit to a permanent change in your hair in order to have fun with it. Peekaboo hair styles are great for when you want to try a new look. But at the same time you don't want to commit to a complete hair overhaul. With a peekaboo hairstyle, you can easily switch back and forth from one style to another. You can change your look as often as you like.
What Is A Peekaboo Hair?
A peekaboo hair is when you have an area of color in your hair–usually the bottom layer– which peeks through the top layer of your hair to reveal itself.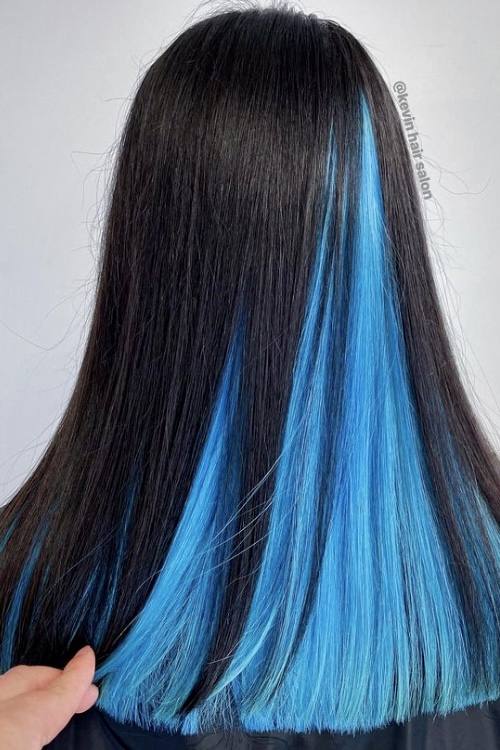 It is a very popular hair trend. You can achieve in many different color combinations.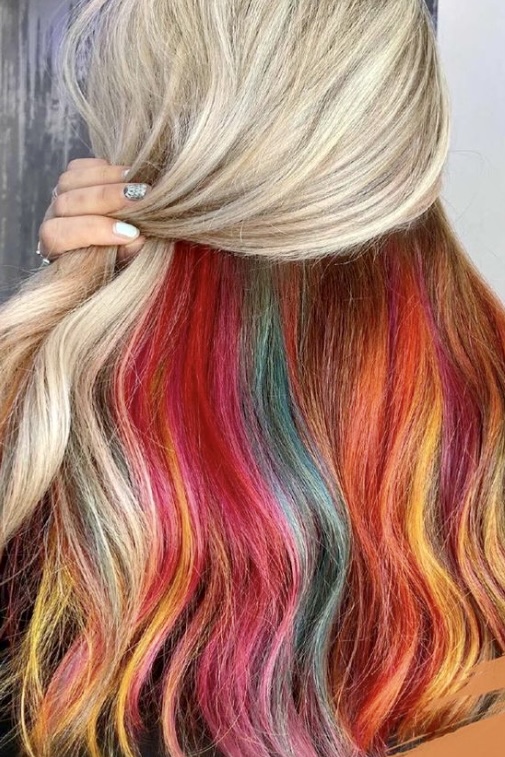 This look has several different color combinations from red, bold purple, bright orange, deep blue, and cool grey. Different colors are chosen for the top layer and bottom layer. Stylists choose colors depending on the client's natural coloring and skin tone so that the colors complement each other.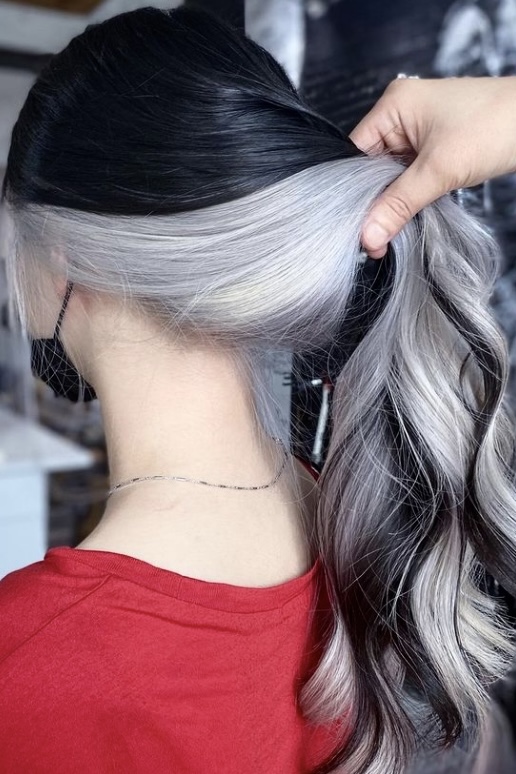 With its roots in hip-hop culture, the peekaboo hair trend started as somewhat of an experiment among women who were trying out bolder, brighter hues in their strands. It made its way into the mainstream world. It also became a popular choice for women who wanted something different than their typical subtle balayage technique or highlight.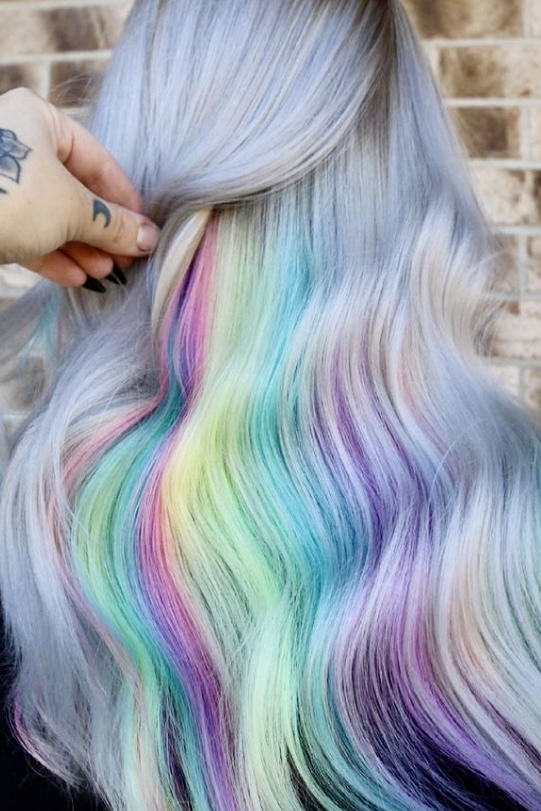 This look is most commonly among vivid colors like pink, violet, and teal. It is mostly found at the bottom half of the shaft of the hair while leaving a little bit of your natural color peeking through near the scalp. If you want to try this style out yourself, be sure to go see your stylist. Let them show you what your options are depending on your natural hair color and skin tone. So it doesn't end up looking like an awkward transition from one hue to another.