While the high fade haircut for men has been around for decades, it recently came into fashion for women.
Difference Between Undercut and High Fade Haircut
The high-fade haircut for women is a short hairstyle with a long-on-top look, similar to the undercut hairstyle. The difference between the two is that the undercut has short sides with no fading. The high fade haircut is shorter on the sides than on top. Unlike the undercut, which tends to be kept very neat and clean cut. The high fade haircut has an edgy vibe to it. You can be easily combine with an array of styles like wavy, straight or curly.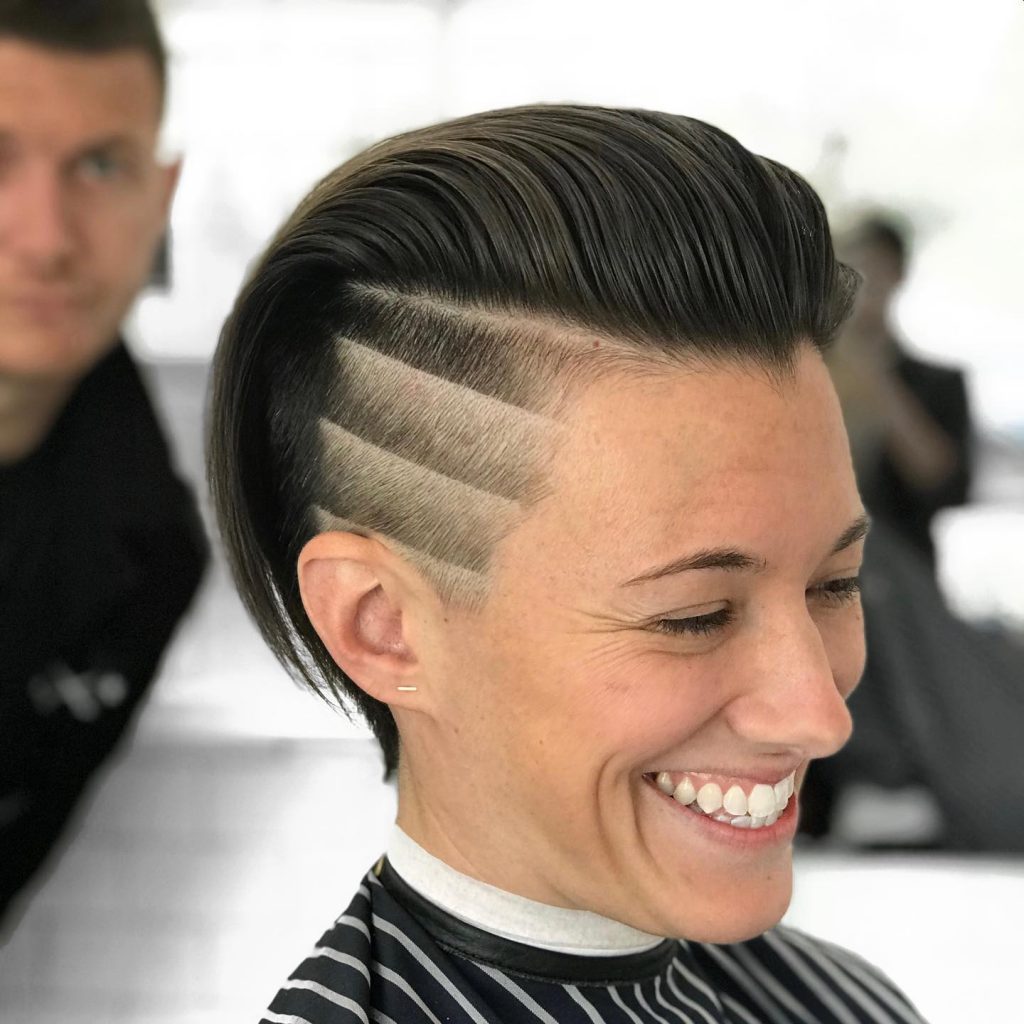 Ways To Wear High Fade Haircut
Once you have decided to get a high fade haircut, there are 3 main ways you can choose to wear it: tapered, with an undercut, or with more hair on top. A tapered fade haircut has longer hair on top and gradually gets shorter towards the back of the head. When combined with an undercut, this haircut gives you even more styling options. It gives you more texture and versatility in your hair.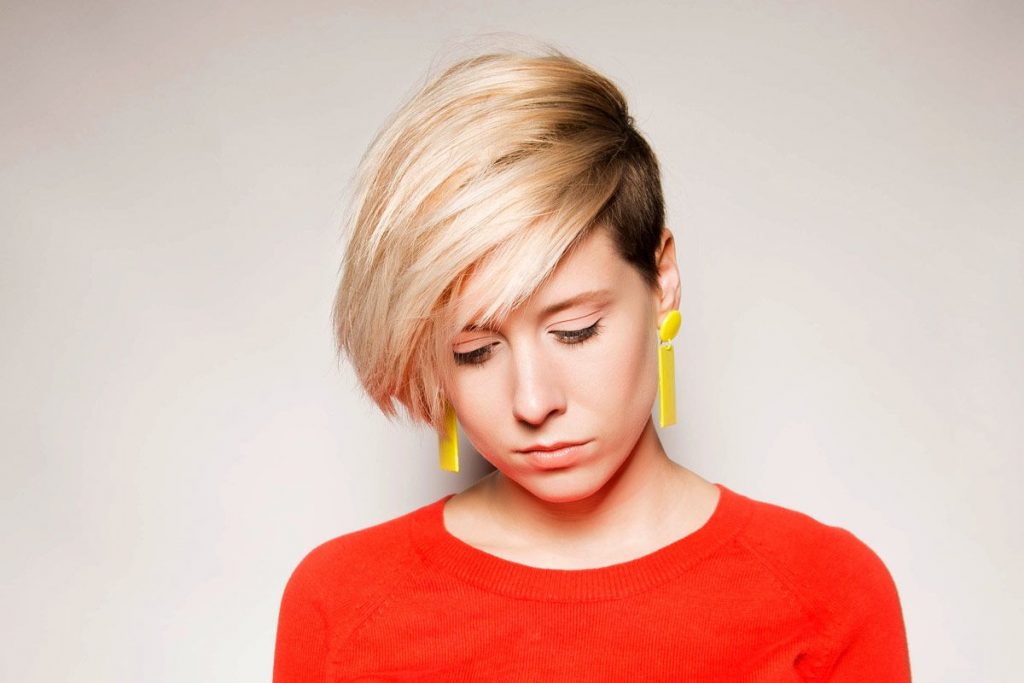 The high fade haircut looks great just about anywhere on the head—the sides, back or even in the front . You can also wear it long or short, thick or thin–whatever works best for your face shape and personality.
The best part? High fades are super easy to style. If you've been hesitant about getting one because of the commitment involved with styling it every day, let us assure you that once you get one, it's honestly no big deal at all. You'll be able to create so many different looks with this haircut and there will be absolutely no need to use any kind of products!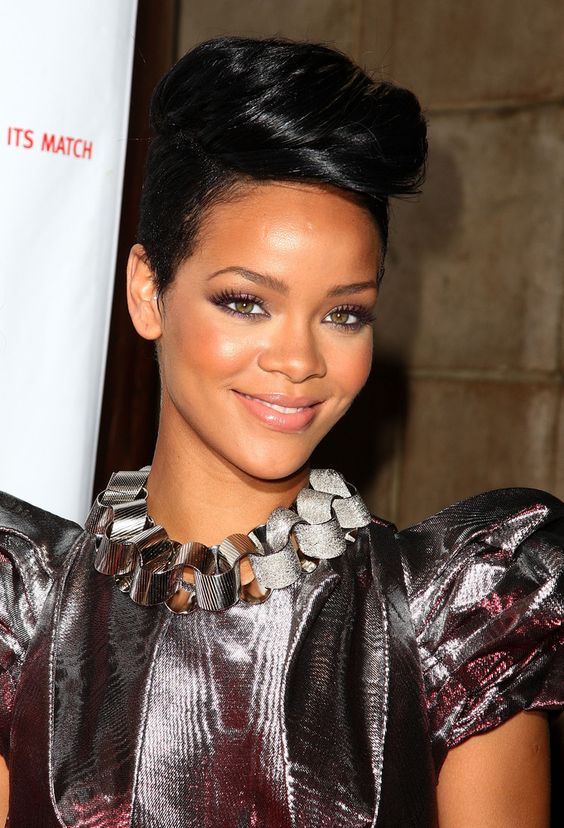 This recent trend of high-fade haircuts was started by celebrities like Rihanna and Nicole Scherzinger. They flaunted their edgy new hairdos at various red carpet events, drawing the attention of millions of fans worldwide.
This haircut for women is a great style for those who want to maintain short hair but still want variety in their look. It's also a good choice if you're thinking about shaving your head but aren't quite sure if you're ready to do so yet!