The Fulani braid is a style of hair that originated in West Africa. As the hairstyle gains popularity around the world, more and more women are experiencing it first-hand. Whether you're African-American or Jamaican getting Fulani Braids can be difficult if you don't know what to expect.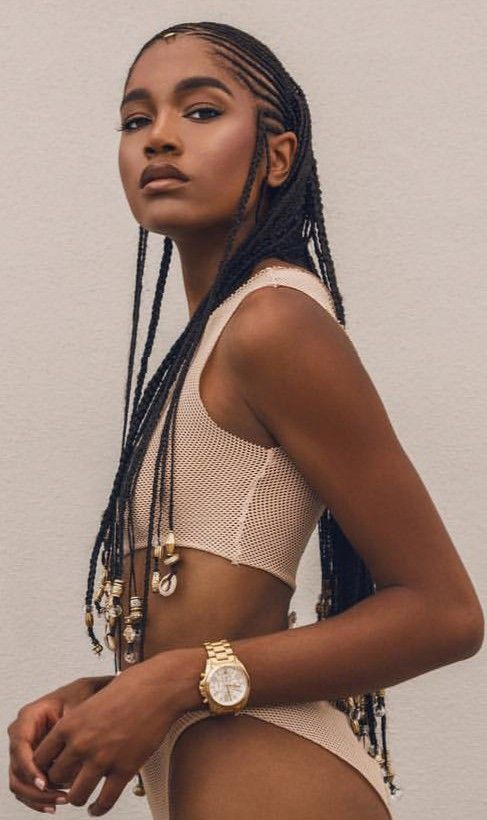 What is A Fulani Braid?
The Fulani braid is a hairstyle that originates in West Africa. Fulani braids are usually worn by women who have very long hair. They can be done using either synthetic hair or natural hair.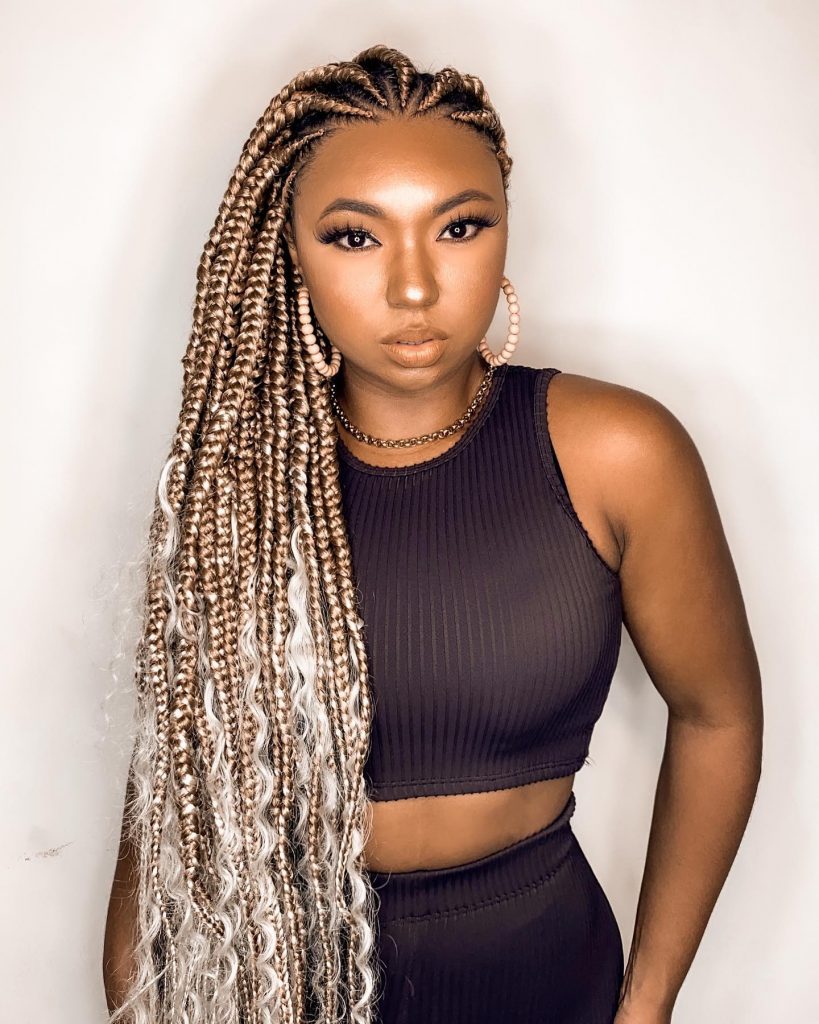 How Long Does It Take To Get Fulani Braids?
The process of getting your hair can take anywhere from 2 to 3 hours if you're getting the whole head. If you're not already familiar with how to get the braids, it's best to do some research beforehand. This way you know what to expect and don't waste too much time during your appointment. You should also make sure that the person doing your hair properly trained in the technique. A good salon will make sure that their stylists has training in all of the services they provide.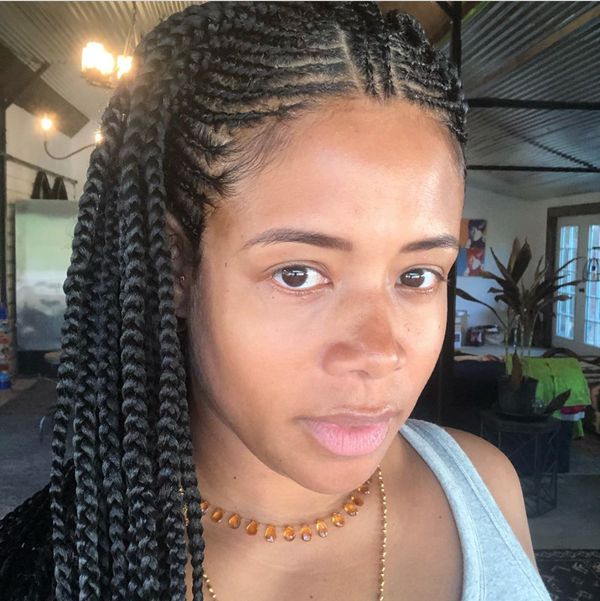 How To Maintain The Fulani Braids?
Fulani braids are beautiful and elegant, but they require a little extra maintenance.The first thing you need to do when taking care of your braid is be gentle with it! It's not just any other hairstyle—it's unique in its fullness and density. You need to use hair moisturizer to keep your scalp moisturized. You should also use a satin cap or scarf to protect them from friction during the night.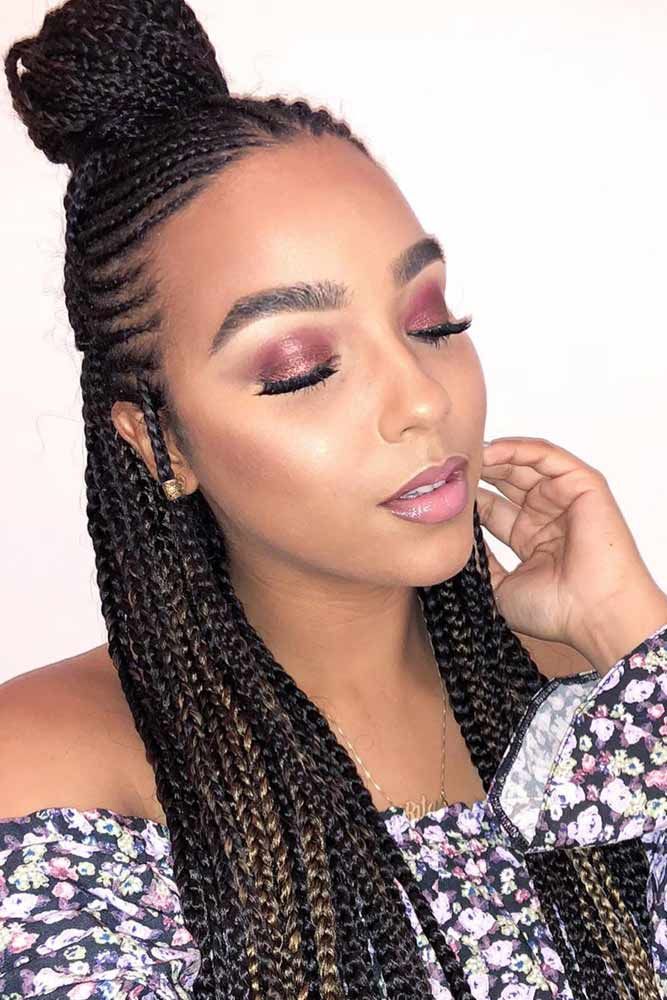 How Much Are Fulani Braids ?
Depending on the length of your hair, a Fulani braid can cost anywhere from $200 to $50. The longer your hair is, the more expensive it will be to get your hair because the more work you will need.
You might also like these braided hair styles.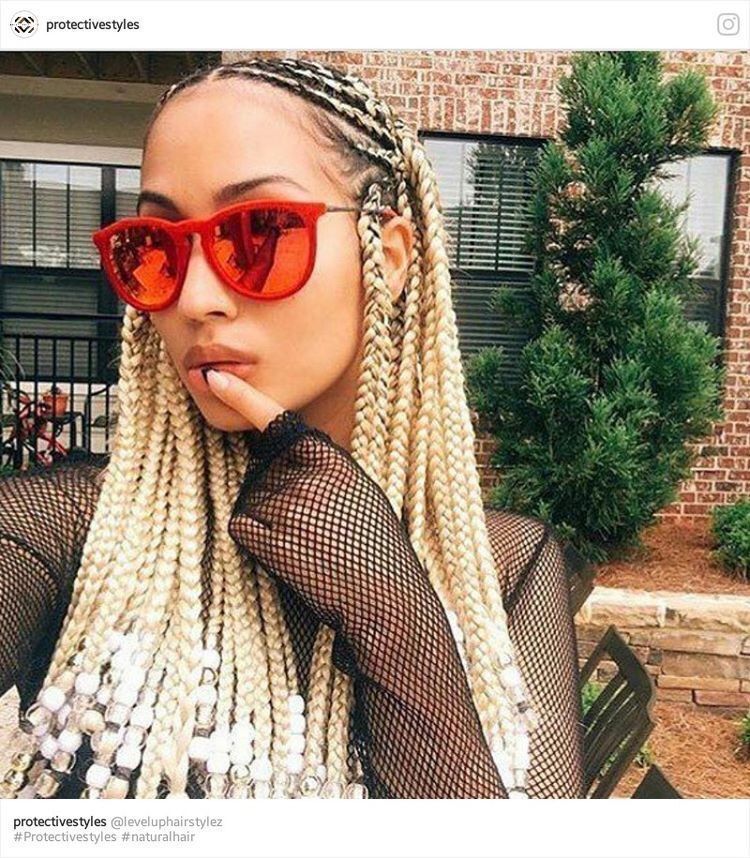 How Long Does It Stay ?
For anyone considering the this hairstyle, it's important to know that the braids will stay in your hair for a long time. In fact, Fulani braids can stay in your hair for 3-5 weeks and even longer if maintained properly.