The internet is full of lovely celebrities with gorgeous jumbo box braids. But, not only is the internet filled with them, so are Instagram, Pinterest and Twitter. There's nothing quite like seeing a beautiful celebrity in sexy box braids.
The hairstyle, which involves the hair being divided into multiple sections before being braided with synthetic hair extensions, was created by black women. And let's be honest, black women have always been known to slay at everything they do, especially when it comes to hair.
Of course, there are different variations of the braid hairstyle, like jumbo braids, micro braids and even long ones. No matter what style you choose to rock, you'll be sure to turn heads.
The best thing about braid trend is that you can keep it as long or as short as you'd like. You can also use any color of hair extension to spice up your look!
Box braids are a go-to protective style for many women. They're a great way to give your hair a break from all the daily styling, and they also allow you to get creative with your look. If you're not sure what we mean, then just take a look at some of the celebs who have rocked this style.
From Beyonce to Zendaya, these 15 stylish women prove that box braids are a timeless hairstyle.
For more braided hairstyles, check our page.
Finally, in today's post we've compiled 15 stunning looks from some of our favorite celebrities who rocked with braids! Check them out below!
Zendaya Wearing Jumbo Box Braids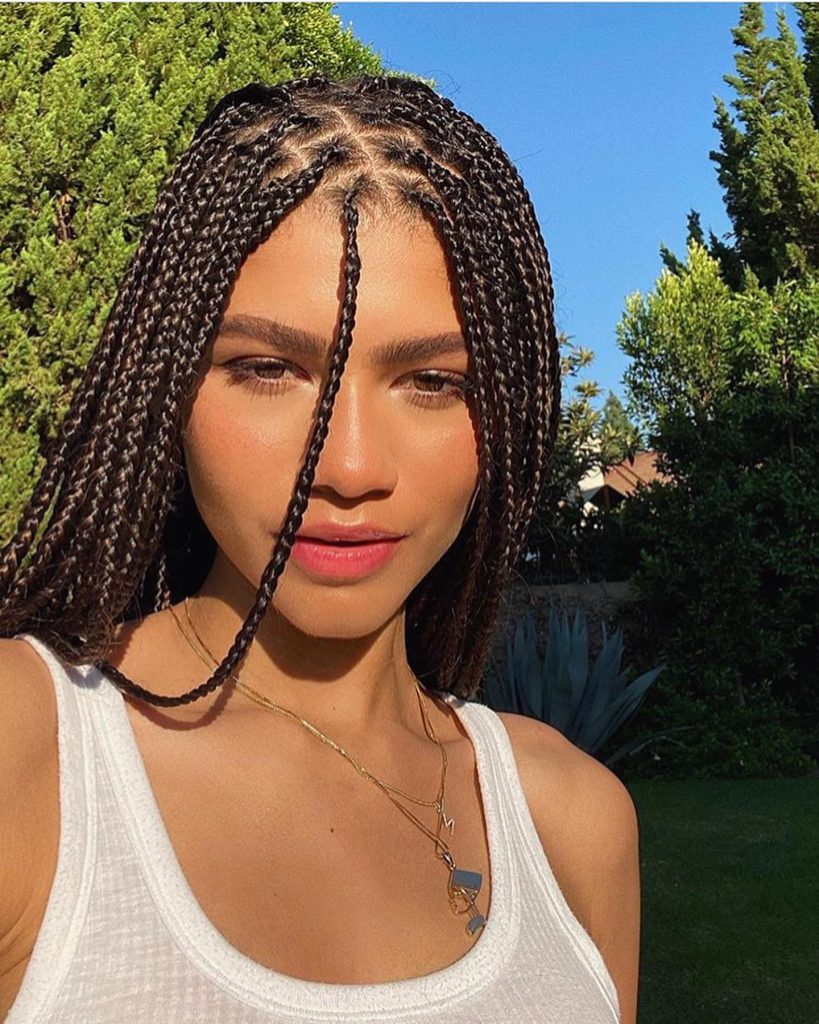 Zendaya is our style icon for many reasons including her fearless approach to fashion, and this jumbo box braid look is no exception. She has fun with the style, often changing up the part or adding a unique accessory
Gabriele Union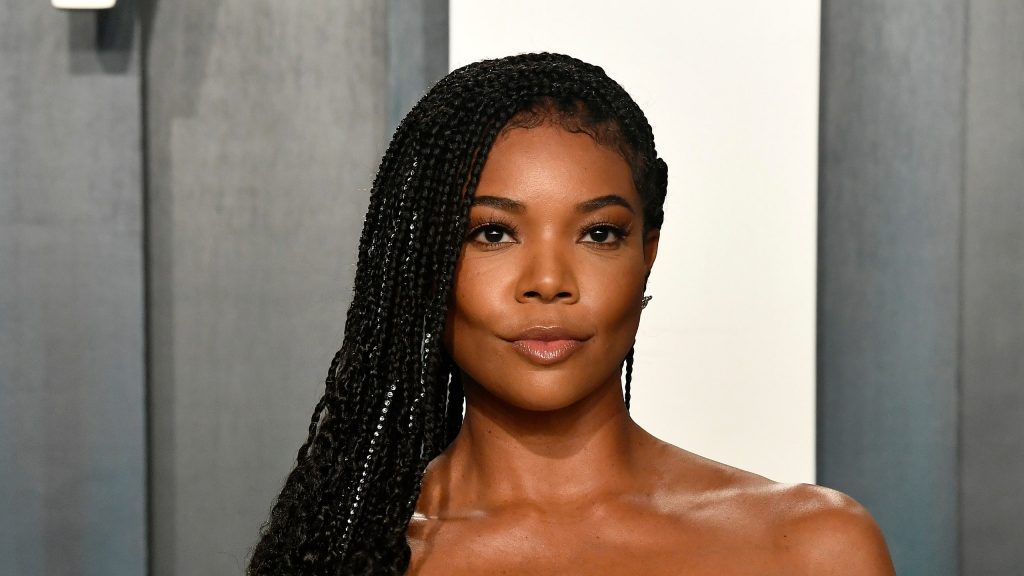 Gabrielle Union is another celeb who loves to play around with this hairstyle. She wore this hairstyle long, short, colorful, and patterned styles in the past. No matter what she does, this protective style always looks flawless on her!
Willow Smith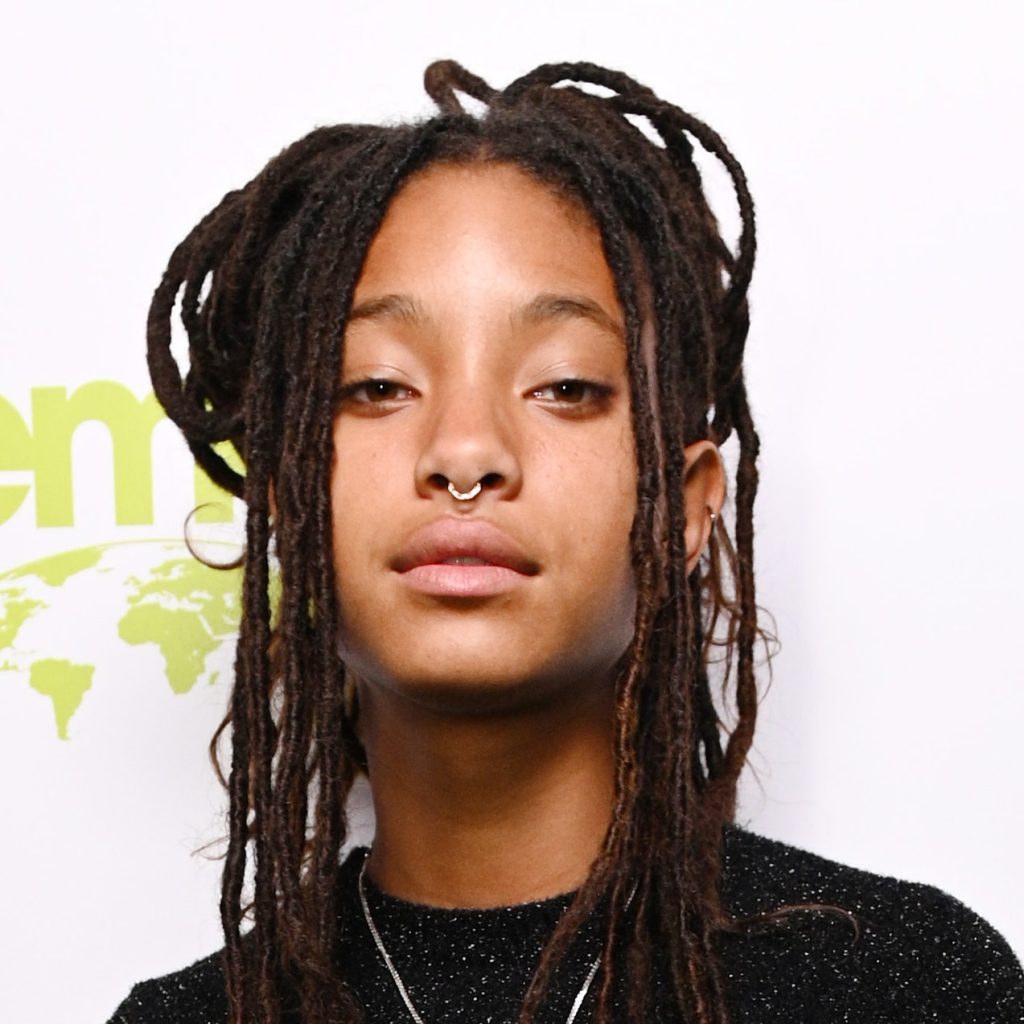 Willow Smith has been rocking box braids since she was a kid and she can definitely pull off the jumbo size too! She usually goes for shorter styles but we love how these long ones add an extra touch of glamour to her look.
Rihanna Wearing Jumbo Box Braids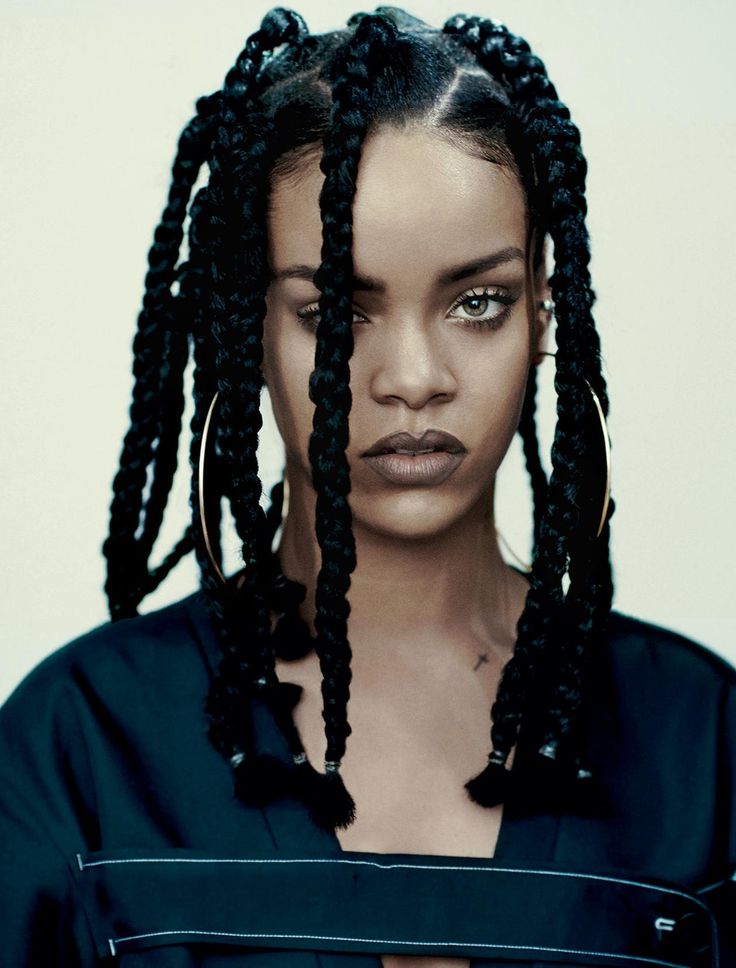 Rihanna is a hairstyle chameleon but we have to admit she really pulls off the box braid look!
Beyonce Wearing Jumbo Box Braids
Kim Kardashian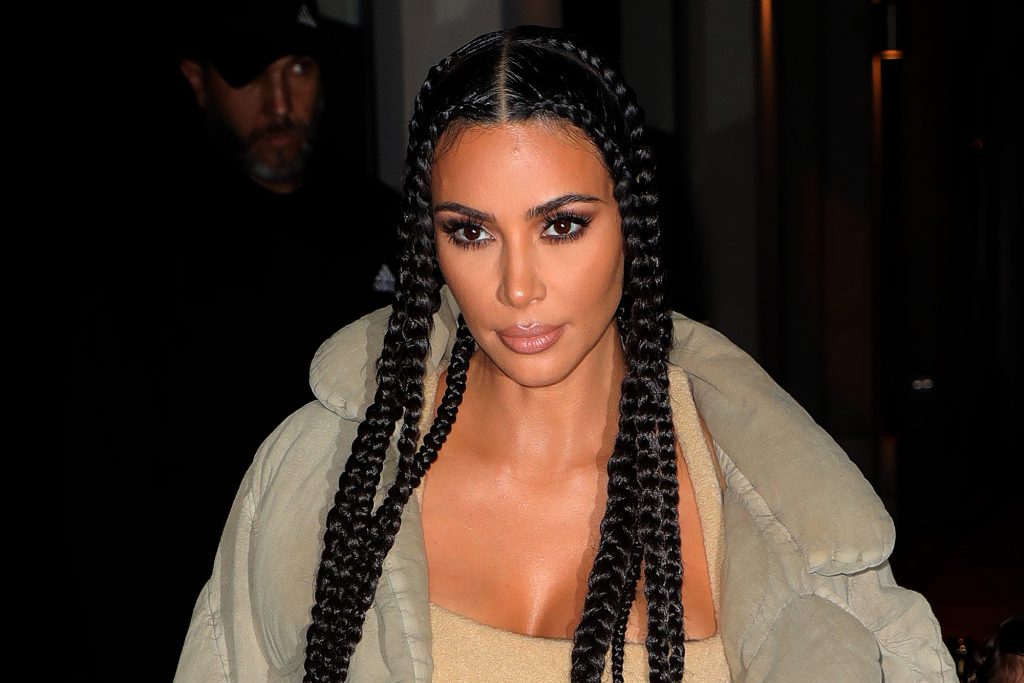 Alicia Keys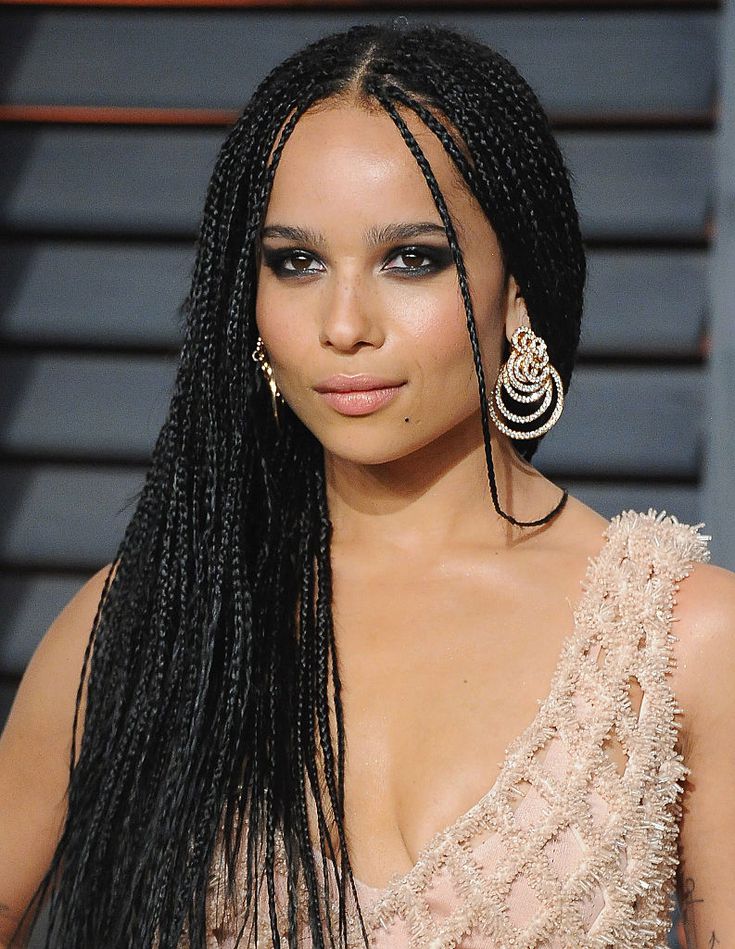 Janet Jackson Wearing Jumbo Box Braids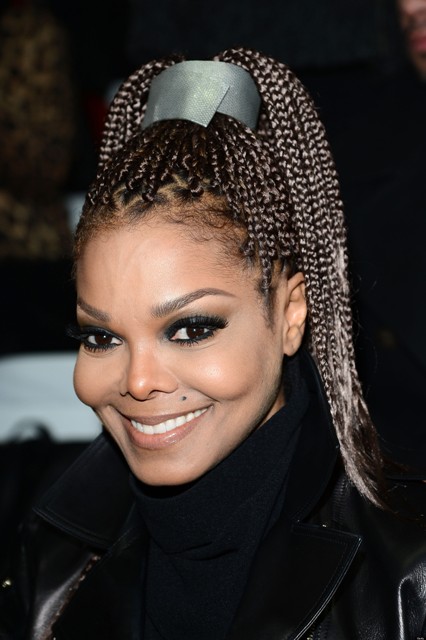 Rita Ora Wearing Jumbo Box Braids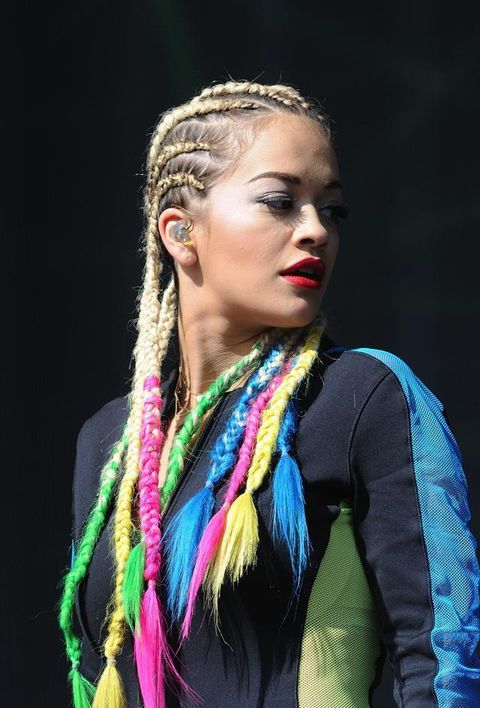 Eva Marcille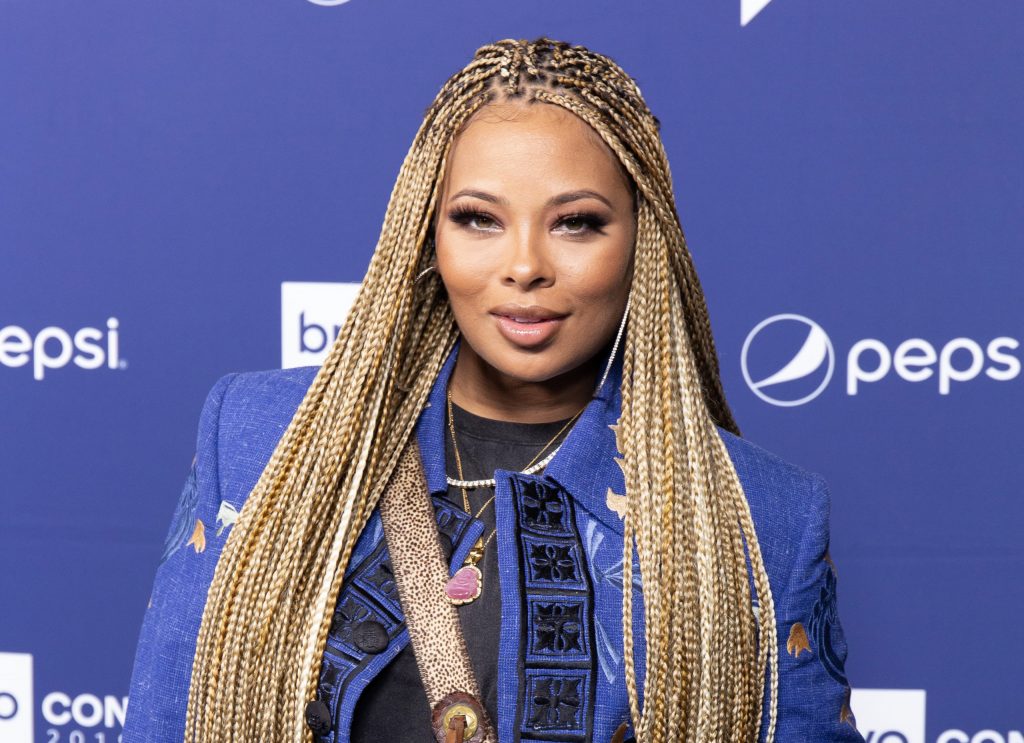 Serena Williams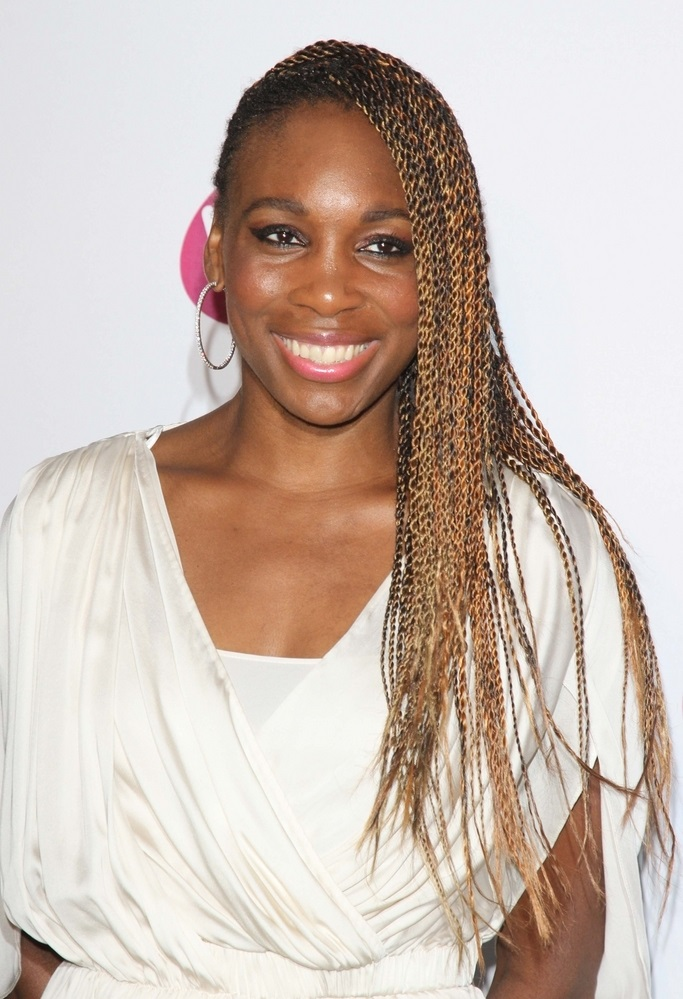 Kelly Rowland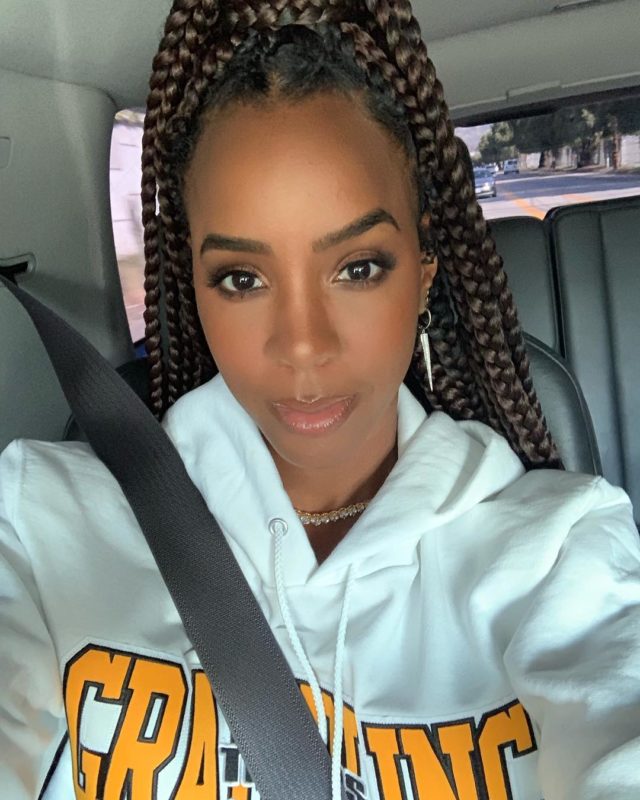 Reginae Carter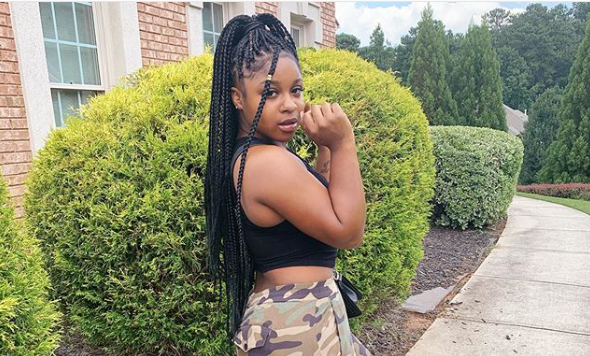 Cynthia Bailey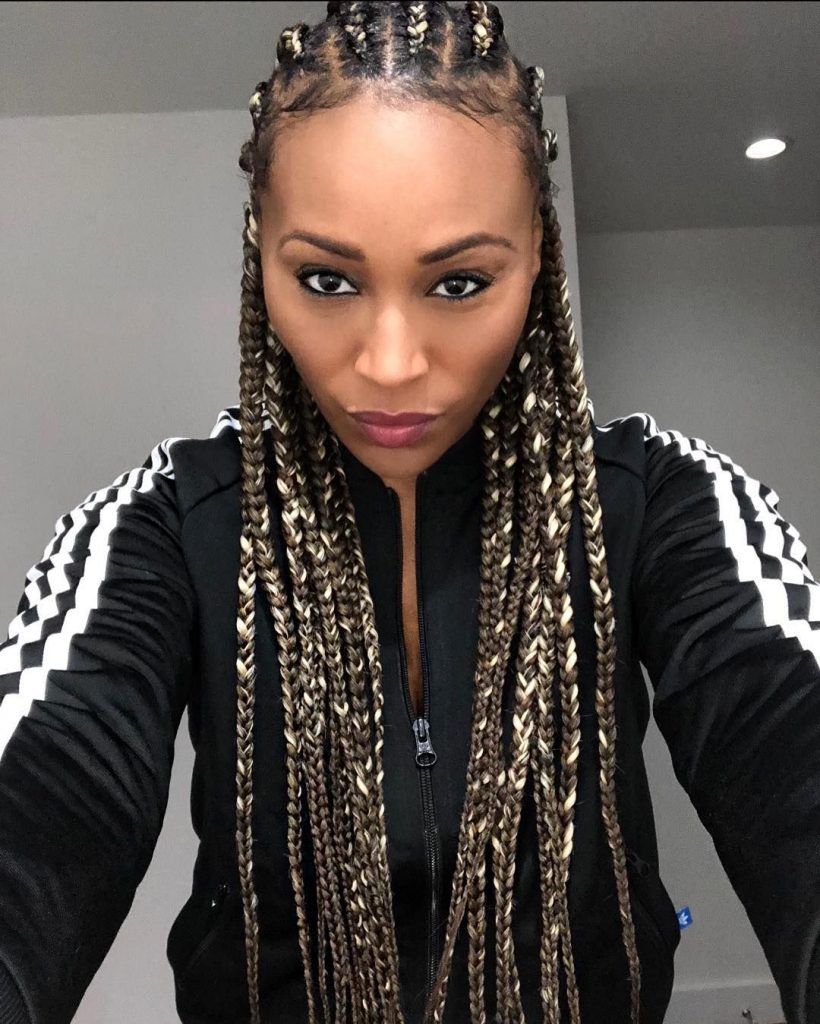 Skai Jackson