Having a bad hair day is the worst. You could use the best shampoo and conditioner, but if you don't know how to style it or use the right techniques, then you're never going to have a good one. So why not have good hair every day of the week?
We'll discuss the basics of what makes a good hairstyle, and how to get it.
How to have a good hair day for different types of hairs
Curly: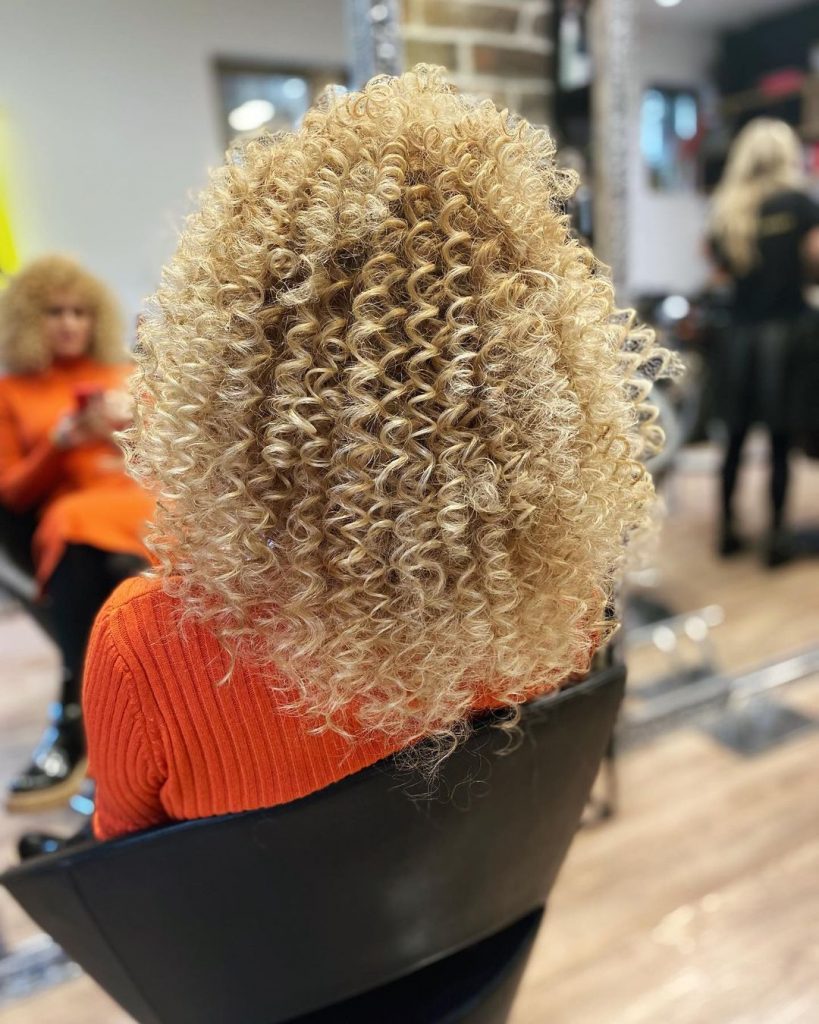 There are many types of curls, and they all vary in length, thickness, and shape. There are tight curls, loose curls, ringlets, spirals, corkscrews, and S-shaped curls. The texture of curly one can range from thick and coarse to fine and silky.
Curly hair can also be dry or oily. Any combination of these characteristics is possible, because the curl pattern is genetically determined and differs from person to person. There are many different curly hairstyles for women. Most work best with medium-length. Longer one has more weight and may therefore require more styling products to keep it from looking limp and lifeless.
Short styles is not a good choice for those who want to grow out their curls because short cuts tend to add body to curls and make them appear tighter than they are naturally. The best way to style it depends on its texture and length.
If your hair is prone to dryness, use a moisturizing shampoo and conditioner.
After washing, gently blot your hair dry with an absorbent towel and apply 4 to 6 drops of silicone-based shine serum (the thicker your hair, the more you can use).
Detangle your hair with fingers, and allow it to air dry.
Wavy: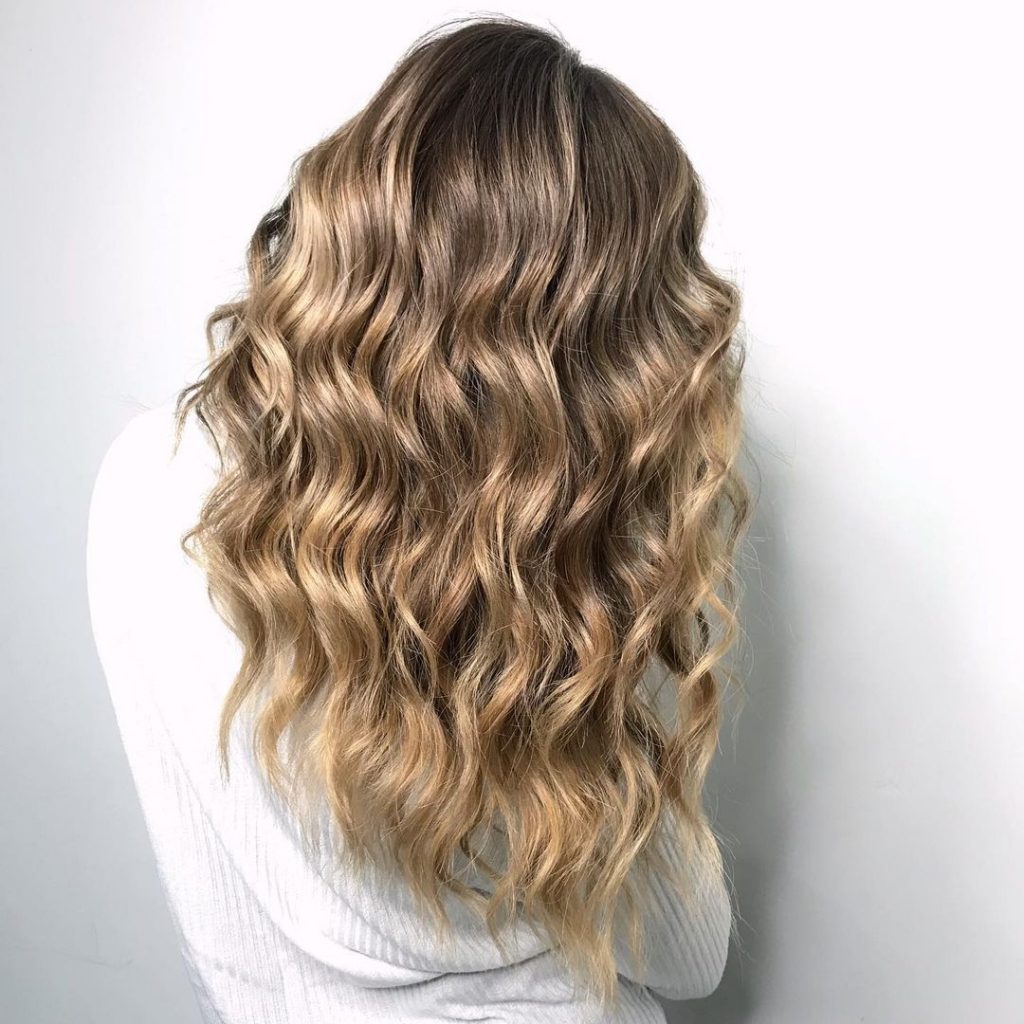 Wavy hair is very sexy so you need to take good care of it. But what's the best way to do it? As a matter of fact, there's a lot you can do with it to make it look less unruly and help tame and style it. If you have wavy hair, here are some tips you may want to try out.
First thing in the morning, spritz your wavy hair with a light-weight misting spray. This will add moisture and help control frizz, but it will also give it a nice sheen and make it look fuller and thicker. You should also use a lightweight styling crème on your waves. Use conditioner in place of a gel or mousse that may weigh down your hair, especially if you have fine or thinning one. Choose a product that contains natural ingredients like silk or wheat protein, which will help moisturize it and make it more manageable as well.

Dry it using a blowdryer with a tapered nozzle to direct air down the hair shaft and seal the cuticles.
Straight Hair: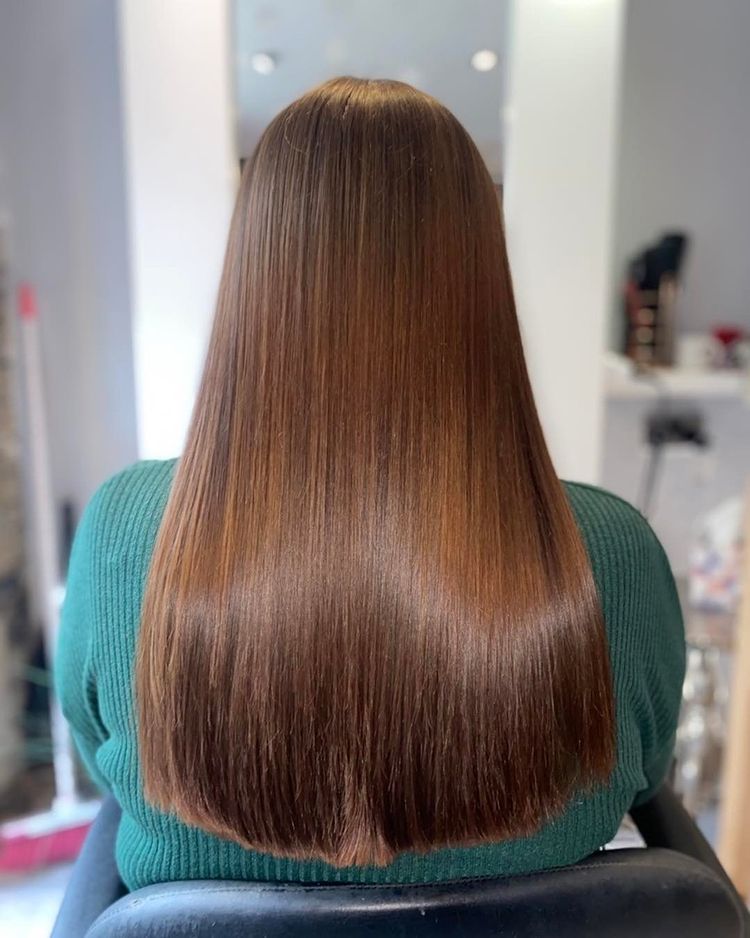 Straight hair is easier to deal with than curly one, and blonde color is easier to deal with than any other color. Hair that is shiny and healthy looking also helps a lot.
Get a haircut every six weeks or so. Your hairdresser will be able to cut it evenly—and if you cut your own, you'll be able to do it evenly too. The less even your haircut is, the more work you'll have to put into it every day.
Your hair tends to lie flat against your scalp where it can accumulate shine-dulling grease.
You can avoid this by using a deep-cleaning shampoo daily. Try applying a clarifying gel treatment to roots once a week to prevent oil buildup.
After blowing it to dry, use a flatiron to enhance the sheen.