Crimped hair is one of the hairstyles that are part of the 90s trends that have returned to surprise us. This is why we thought it would be interesting to talk about the most memorable haircut from the era: the crimped hair.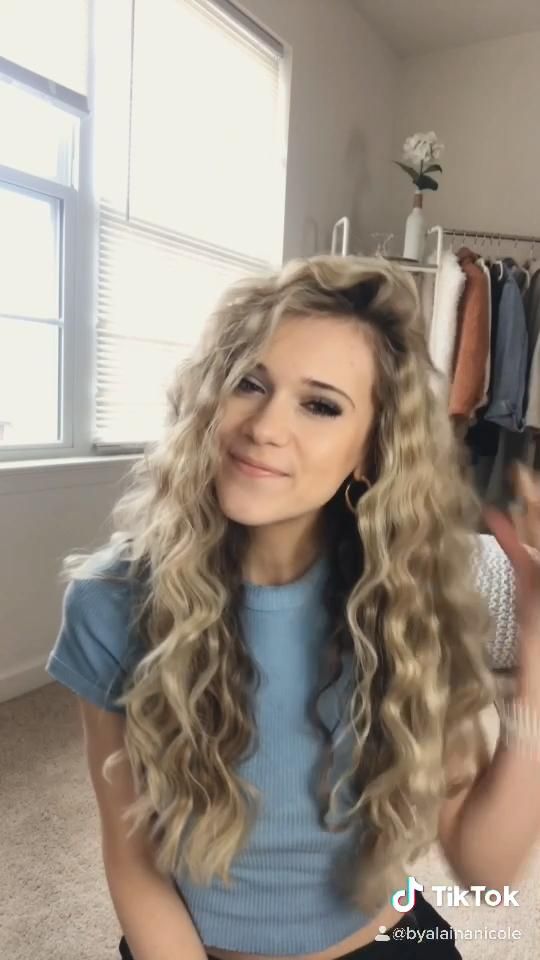 The crimped hair, also known as a "wave", has been gaining popularity once again, especially among young people. The beauty trend that left us in awe in the 90s has returned and does not seem to look like it will stop anytime soon. This is why we should use this opportunity to learn how to achieve this look.
You can also check what are the latest hairstyle trends this year by our trends page.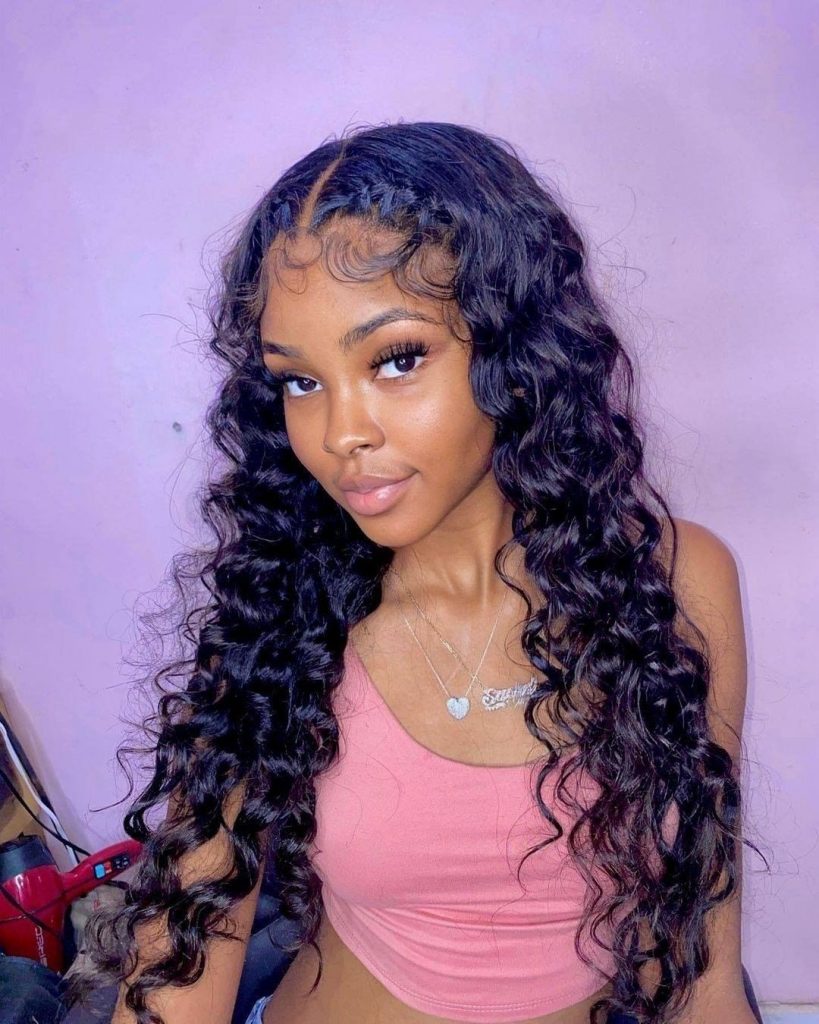 How To Do Crimped Hair ?
If you are wondering how to create this style, here is the answer: use a crimping iron! This tool is a type of straightener that looks like a waffle iron. I also creates waves by making vertical marks on your hair. In other words, it curls your hair.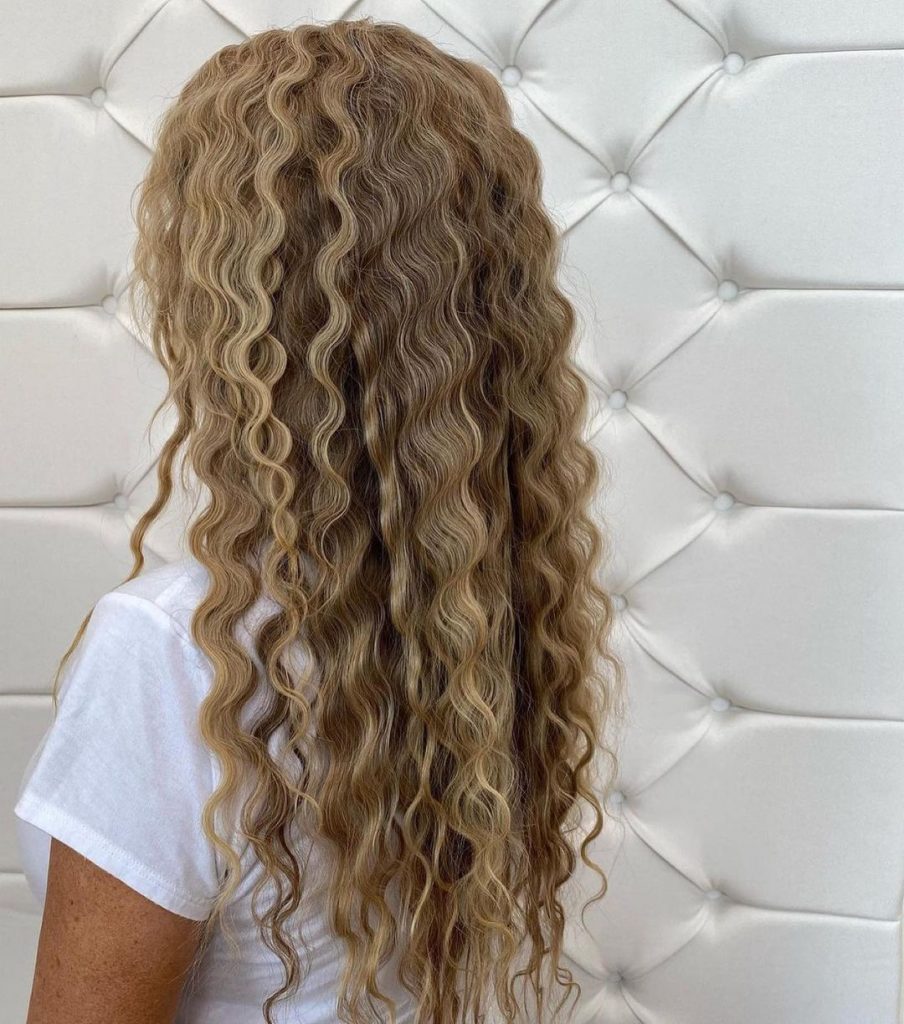 The first thing you need to do is wash your hair with shampoo and conditioner, as always and dry it well with a towel. Your hair should be damp but not wet.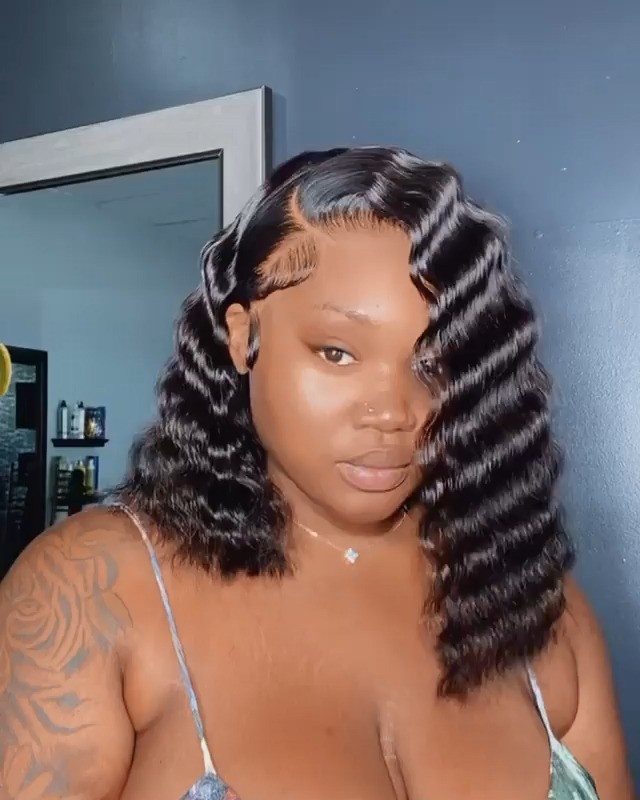 Then you should apply some heat protectant spray on your hair. We recommend applying a generous amount of the product to ensure that your hair does not get damaged by high temperatures during styling.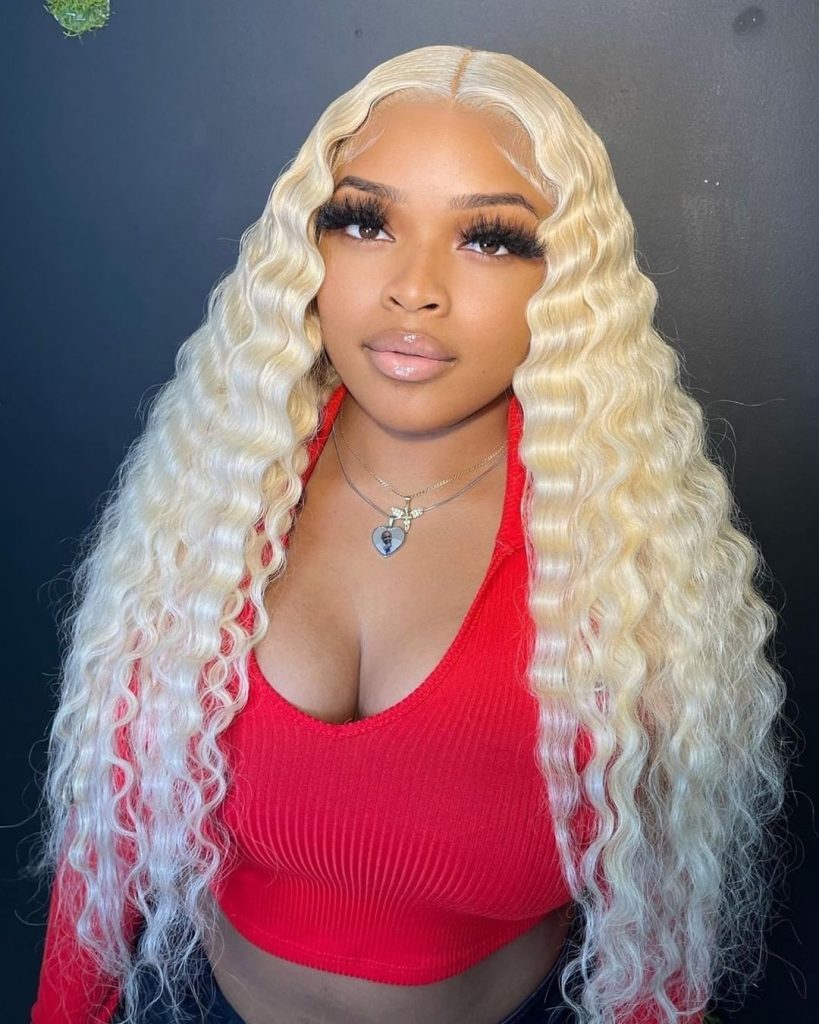 The idea is not to make big creases, but rather small ones that are more delicate. To do this, you must divide your hair into small locks and then pass them through the tool, leaving each lock between two plates for a few seconds. After that, gently run your fingers through your hair so that the waves appear less intense.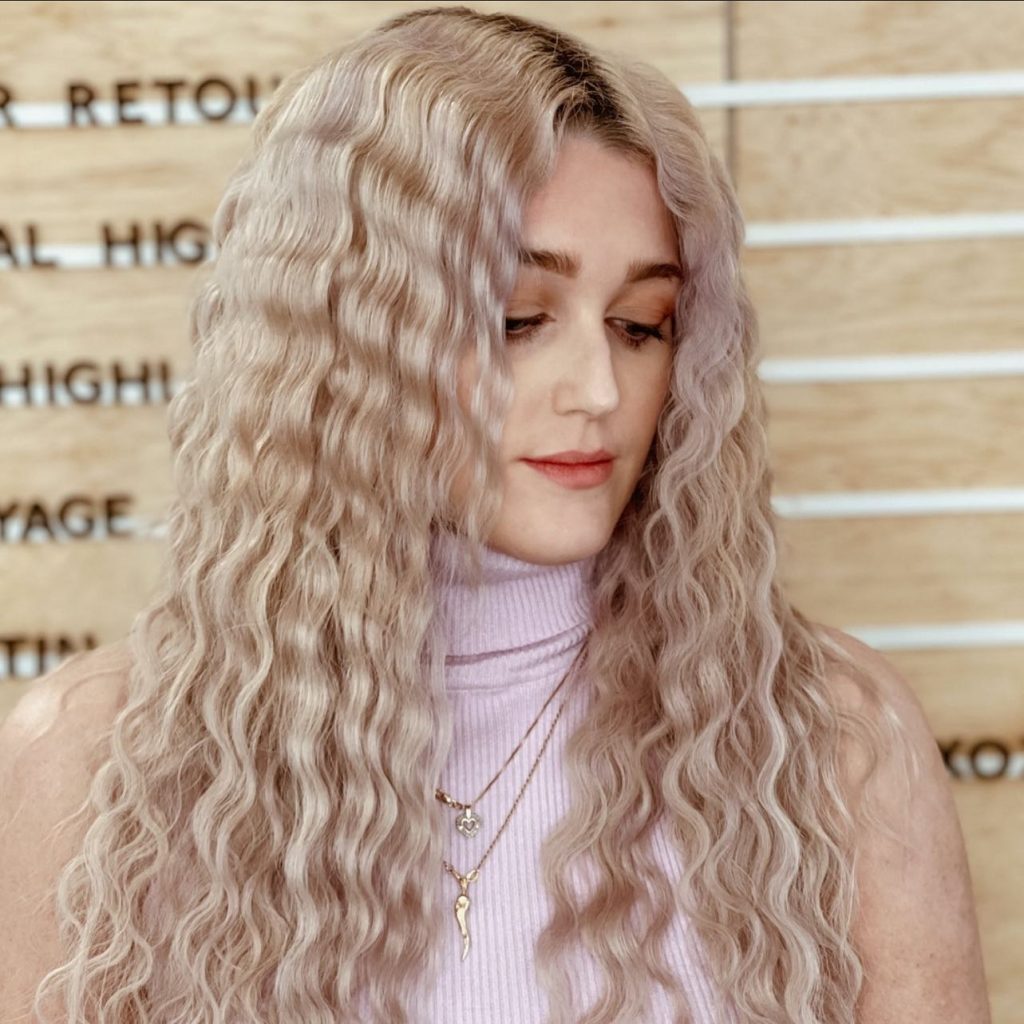 Known as "crimps", "waves" or "creases", these hairstyles allow for multiple variations because they can be made with different techniques such as braids or twists. For example, with braids you can have a casual and relaxed look; if you prefer something more elegant or modern-looking,